Banter
USING VACANT UNITS TO HOUSE ROMFORD'S FIRST POP-UP COMEDY CLUB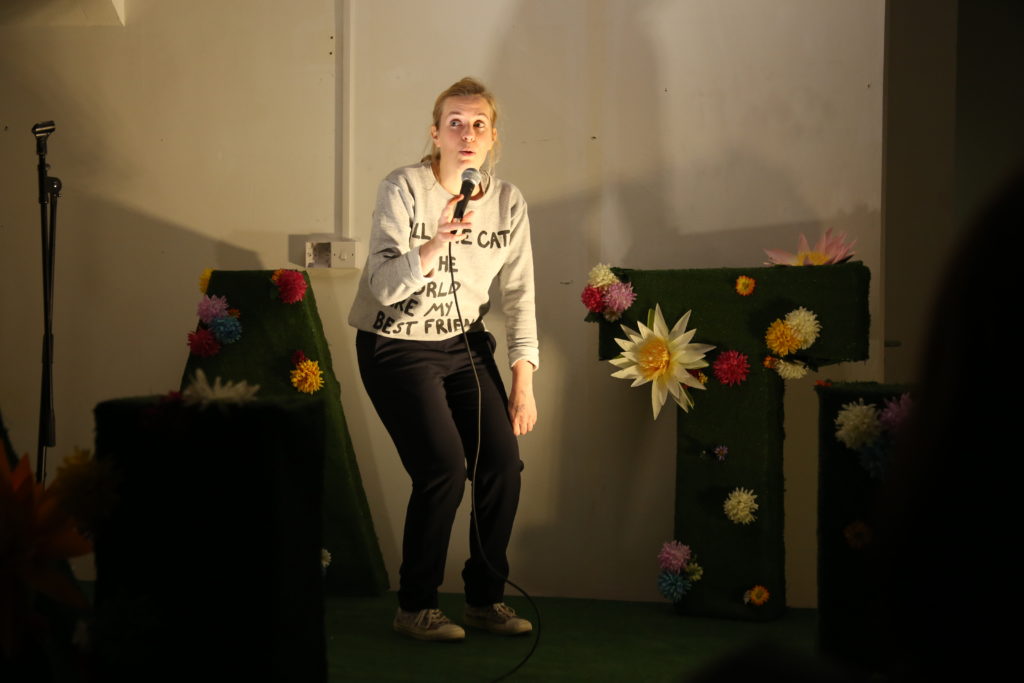 BANTER was a monthly secret pop-up comedy club funded by the Mayor of London's High Street Fund that launched in 2015. Keen on adventure, BANTER travelled around a variety of secret locations on Romford's High Street, with no stone left unturned in its quest for laughs.
We wanted to encourage local residents to explore their town in a new and exciting way, animate dead spaces with engaging activity, shine a spotlight on Romford's existing venues and build a community along the way.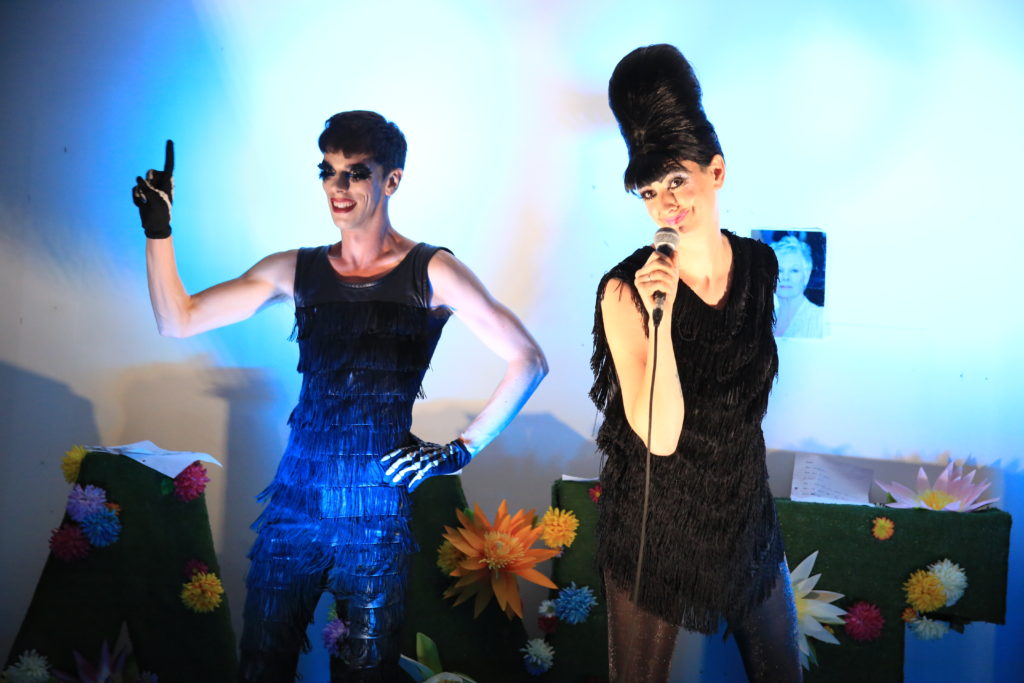 Using both vacant and inhabited units, BANTER venues ranged from a 1930's shopping arcade through to a vacant Chinese medicine shop as well as more traditional venues including Romford's oldest pub The Golden Lion.
Throughout the project BANTER hosted a bevy of artists and performances including Snog Marry Avoid presenter Ellie Taylor, national treasure Sara Pascoe, Scottee's fantastic comedy poetry night FRAFF as well as comedien John Robertson who won the Critic's Choice Award at the Wild West Comedy Festival.
" BANTER is an incredibly exciting iniatiative. Today seemed really exciting and the audience were really positive!" Sara Pascoe