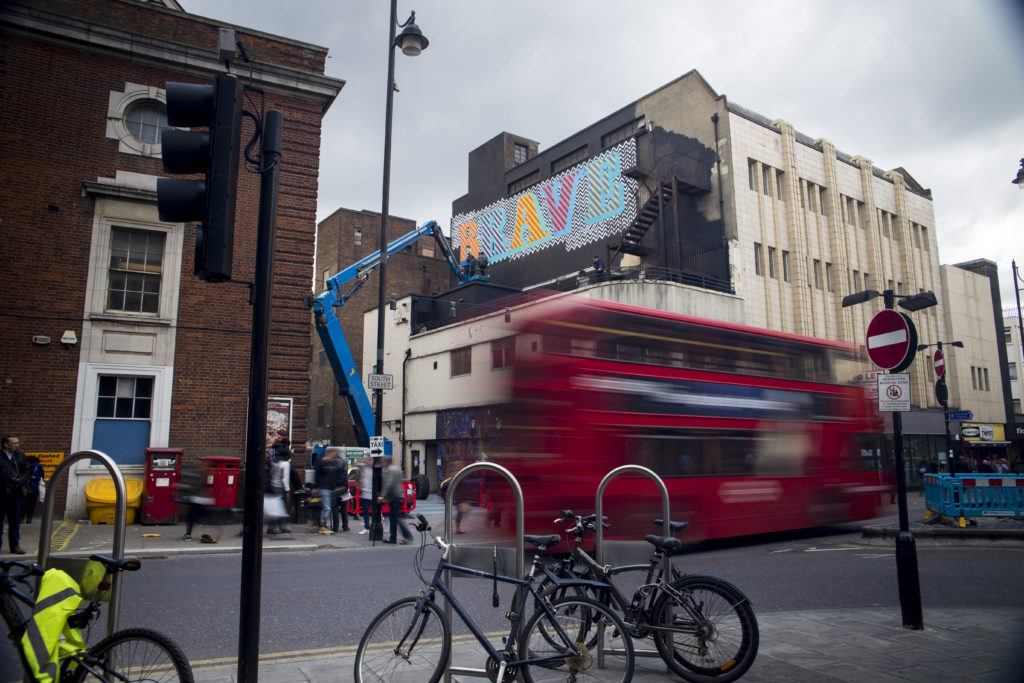 We work with a range of partners across the public, private and third sector
From local authorities through to private landlords, grass roots organisations through to major funding bodies, our remit is far and wide reaching.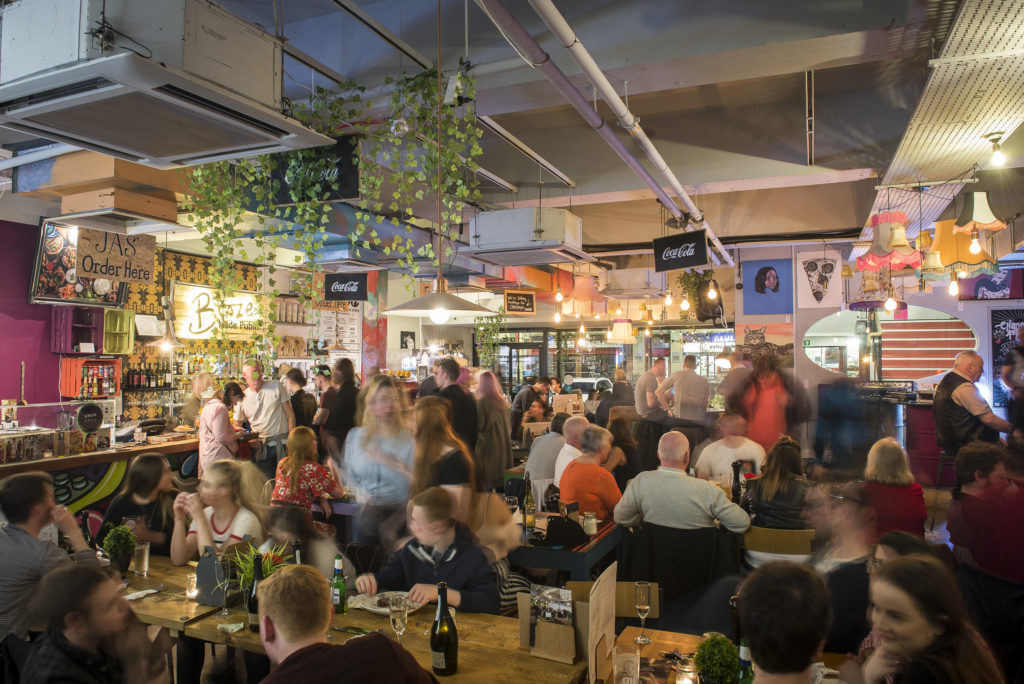 We can animate waning shopping centres with cultural activity, filling vacant units with exciting and innovative interventions that not only inspires the community but also drives footfall and dwell time.
We can revitalise town centres with community led activity, turning empty squares into dance floors and dingy alleyways into catwalks; boosting the civic pride and aspirations of the local community.
We can paint your walls with street art or create a community venue bursting with creativity. Tell us what you need and we can make it happen.
We've proudly been supported by