THINGS MADE PUBLIC MAKE THINGS HAPPEN
Whether we are converting a disused, run down nightclub into a bustling community-led venue, installing bold, large-scale murals throughout the high street or transforming vacant units into animated, culture led spaces, we work alongside communities to deliver creative, dynamic solutions to social and economic issues.
Our approach is simple; be bold, be unique and always push the boundaries. Three unassuming statements that when used simultaneously lead to unique ideas and pioneering outcomes.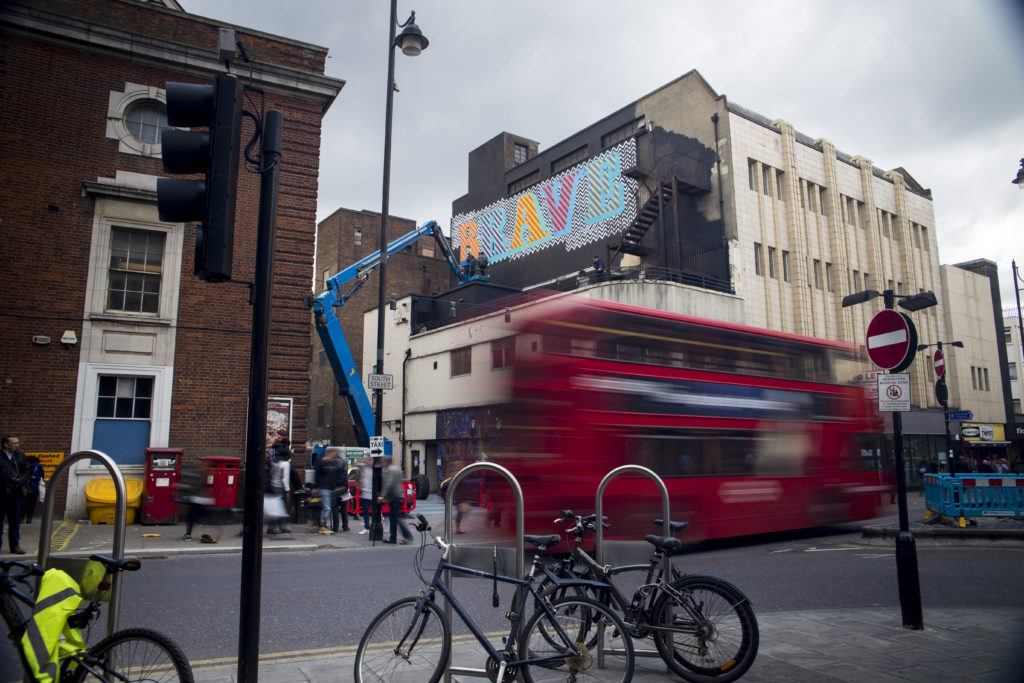 ART IS FOR EVERYONE
We are on a crusade to break down barriers to culture. We support and empower communities to explore cultural activity and provide bespoke interventions that are a direct response to the needs and requirements of the local people.
We believe that art and culture can improve the places in which we live and provides a range of benefits that go above and beyond the realms of a 'nice art project'. For us, it is an access point for education, a means to regeneration and most importantly a vehicle to develop aspiration.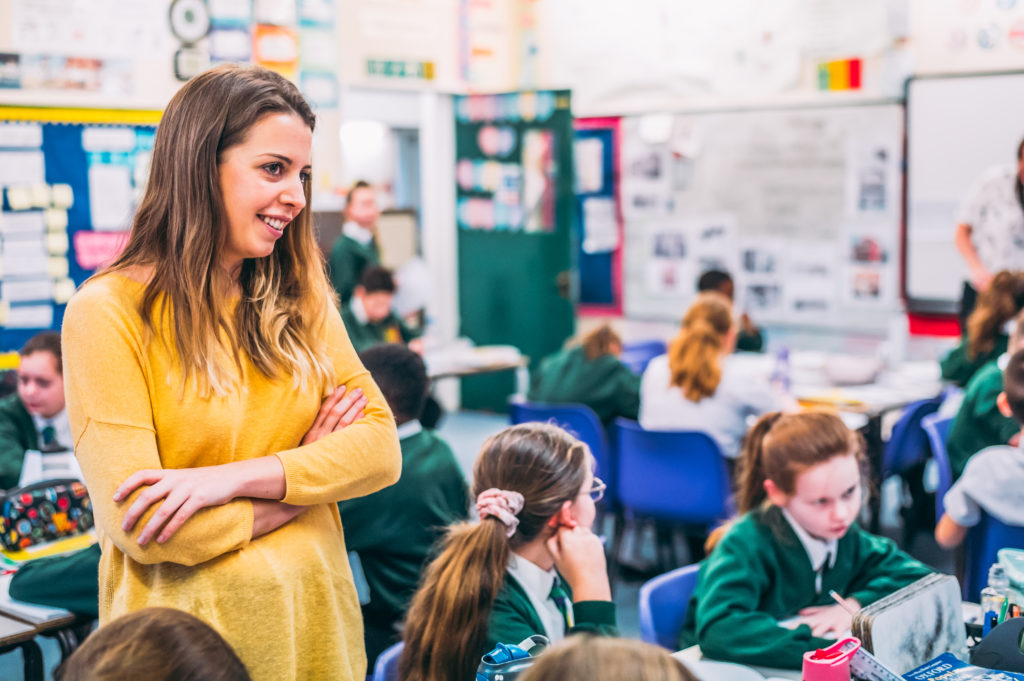 SARAH WALTERS
CO-FOUNDER
Sarah has an unrivalled knowledge in cultural regeneration, having started on her career path fresh out of university in 2008. She is driven by her desire to exceed expectations, taking on projects that are often seen as impossible. Her forward thinking approach has already made her a specialist in meanwhile use, which can be seen in the shape of numerous accolades including 'Business Person of the Year' and the 'Innovation Award' for her work at The Quadrant, Romford.
Did you know?
Sarah is a 2nd Dan in Karate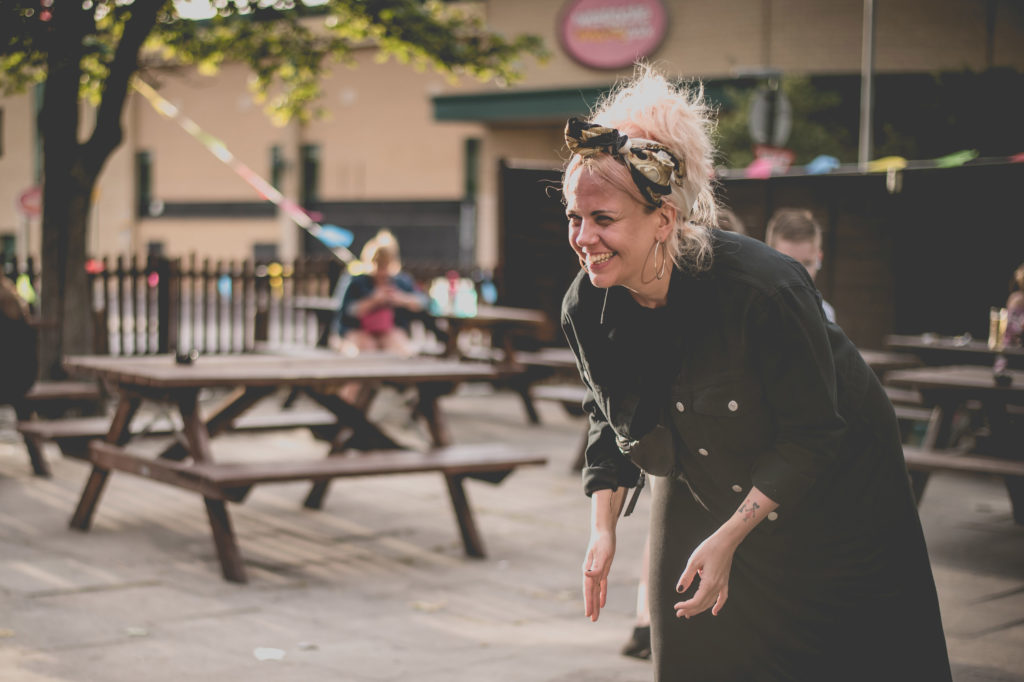 LAUREN MARTIN
CO-FOUNDER
With a PR and Marketing career spanning over 10 years, Lauren is a passionate wordsmith, who has forged a career championing brands and causes that she truly believes in. Following a lengthy career specialising in fashion, she joined Things Made Public in 2015 with a desire to work more closely with the community on projects she felt truly passionate about. Her creative eye and ambitious approach have led to features in the Evening Standard, BBC News and BBC radio.
Did you know?
Lauren was the Weetabix baby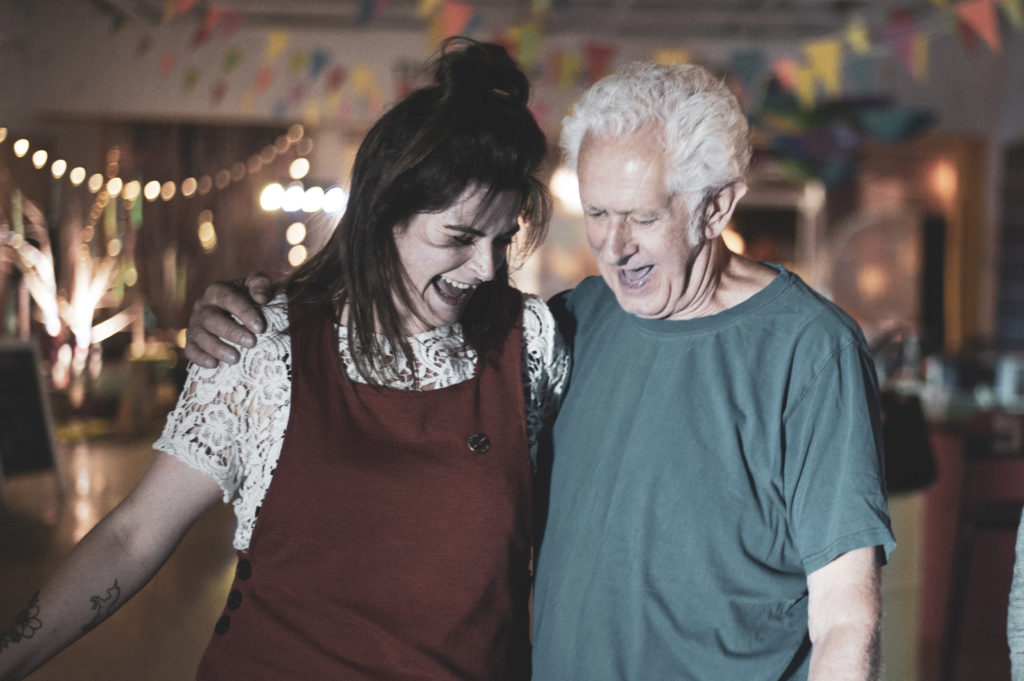 CASSIE BRITTON
PROJECT MANAGER
Cassie has been a welcome addition to the Things Made Public team since 2017. Her can do attitude and no-nonsense approach ensures that projects are delivered to the highest standard every single time. With a background in hospitality, Cassie is a people person and adores working with the community to drive change and deliver inclusive activity. Most recently Cassie was selected to represent the UK at Nantes Creative Generation for her innovative and inspirational approach to citizenship.
Did you know?
Cassie rocks!