the brewery fringe
AN EXCITING PERFORMANCE FESTIVAL WITH COMMUNITY AT THE CORE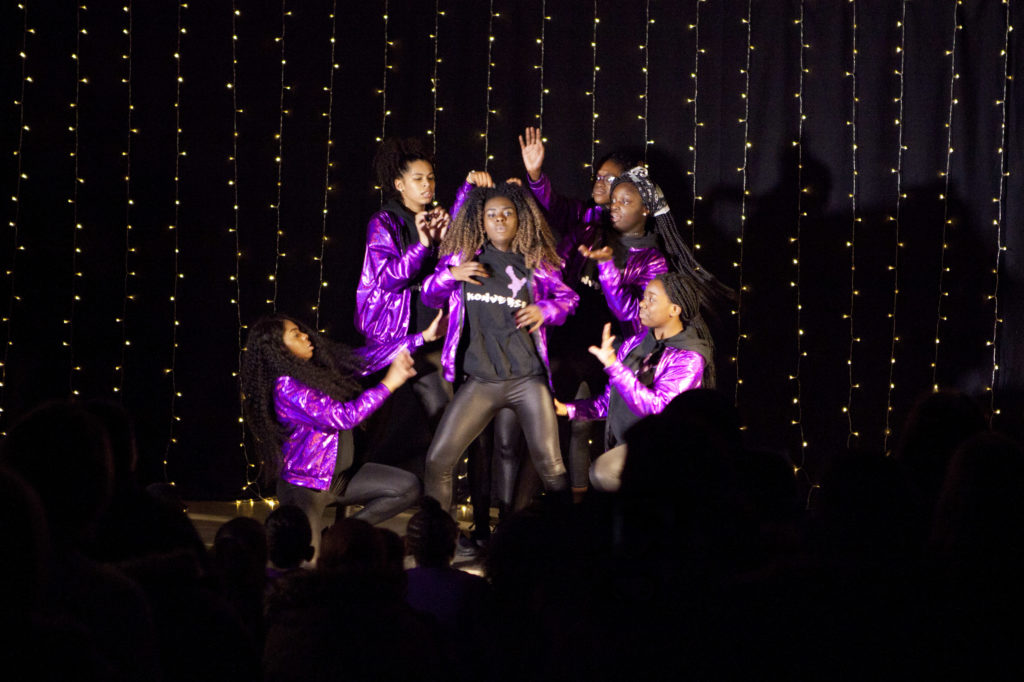 The Brewery Fringe was an innovative and exciting festival that took place in the heart of Romford. It gave local performers a platform to showcase their work, alongside national acts and provided a unique theatre experience for local residents.
Running over a three-week period in a former Carphone Warehouse unit, a variety of performances including Theatre, Comedy, Dance, Music, Ballet and Opera were programmed, creating an Edingburgh Fringe style experience for the local community to enjoy.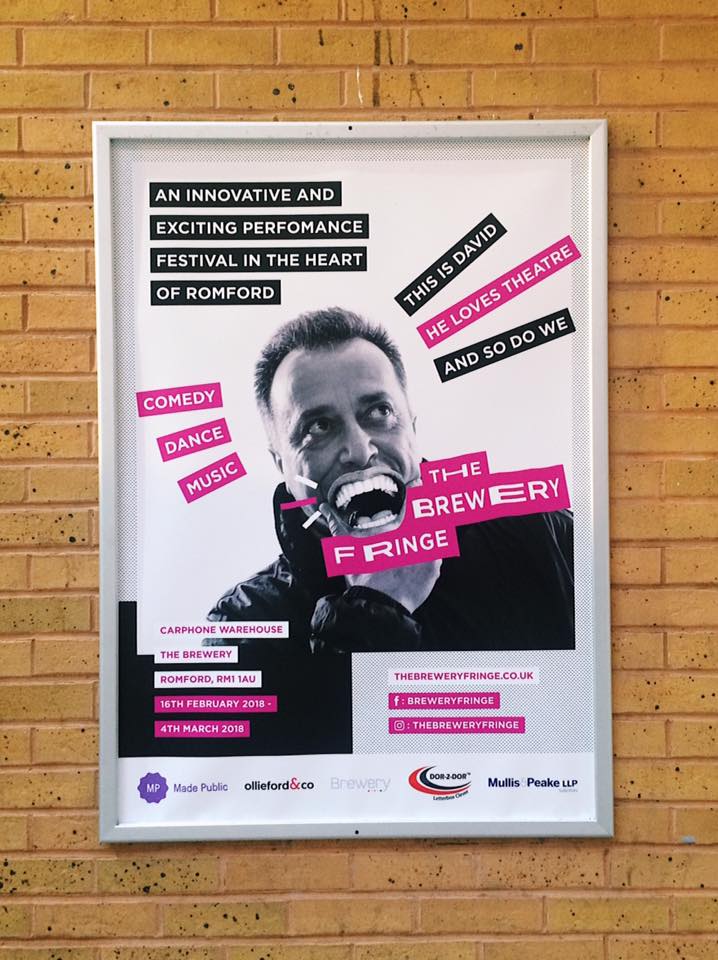 FACE OF THE FRINGE
We worked with local people for the marketing campaign to convey the message that there was something for everyone at The Brewery Fringe.
Using a mobile photography studio along with social media to spread the word, local people were invited to participate in an impromptu photoshoot. Six people were chosen as 'the faces of the fringe' which formed the basis of all marketing collateral including posters and brochures. This fostered real sense of ownership as well as creating a huge buzz around the event.
We believe that culture should be accessible to everyone regardless of income, race gender, mobility or location. The Brewery Fringe, brought culture to the doorsteps of local residents and animated a dead space with a dynamic programme of pop-up cultural activity that everyone could enjoy. It showcased local performers including Rebecca Amissah, Michelle Payne, Jelly Jade and 52 Kings alongside acts from further afield including The Cockney Treble from Brighton, Erin McCrystal from Glasgow as well as a bevy of talent from London and the surrounding boroughs. It also enabled partnership working with Havering College and provided industry relevant experience to students from in and around the area, allowing us to work with tutors to devise an innovative yet suitable work plan, offering opportunities and placements in a range of areas including set design, branding, technical support and front of house.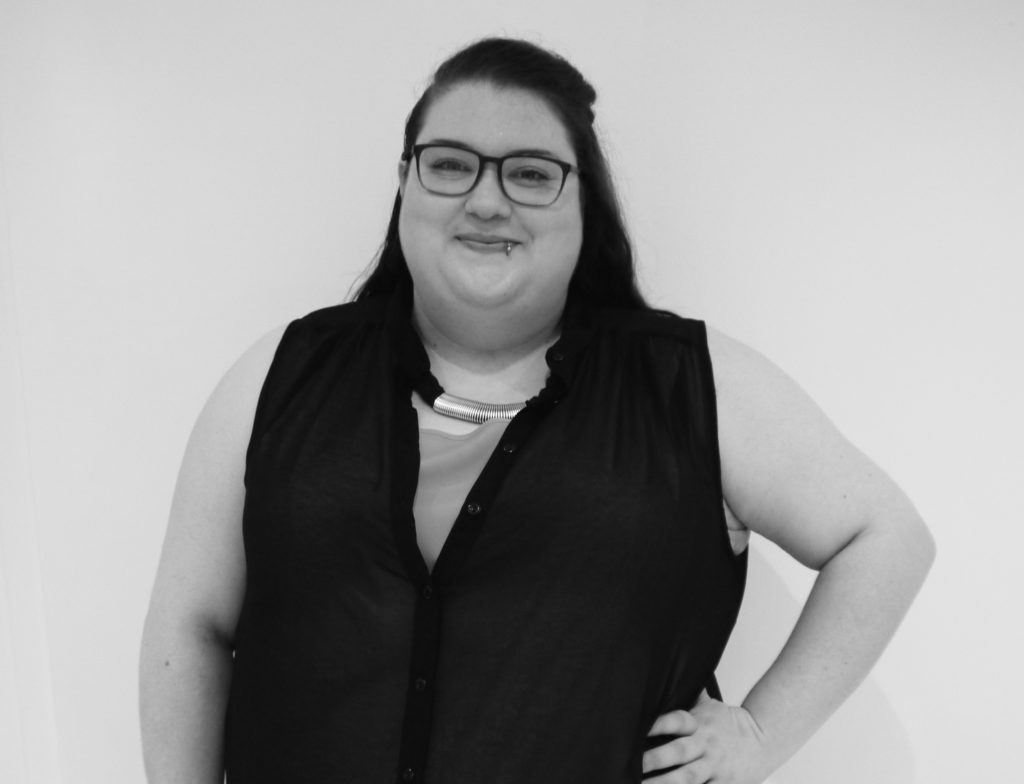 "The work experience opportunities offered to Havering
College Music & Music Technology students by the
Brewery Fringe Festival were invaluable. They were taken in by the Fringe festival staff, given industry relevant tasks and responsibilities and were also made to feel part of the team that bought the festival to life. They felt ownership over the event and learned a lot about the logistics, planning and execution of projects like this. 100% of the students found this work experience valuable and would do it again! We would like to say thanks again for allowing our students this opportunity!"
Lisa Houghton, Music & Music
Technology Lecturer, Havering College
142
PERFORMERS
1165
TICKETS SOLD
28
VOLUNTEERS