Take A Walk On The Wild Side
STREET ART MEETS NATURE ON THIS INTERACTIVE & EDUCATIONAL TRAIL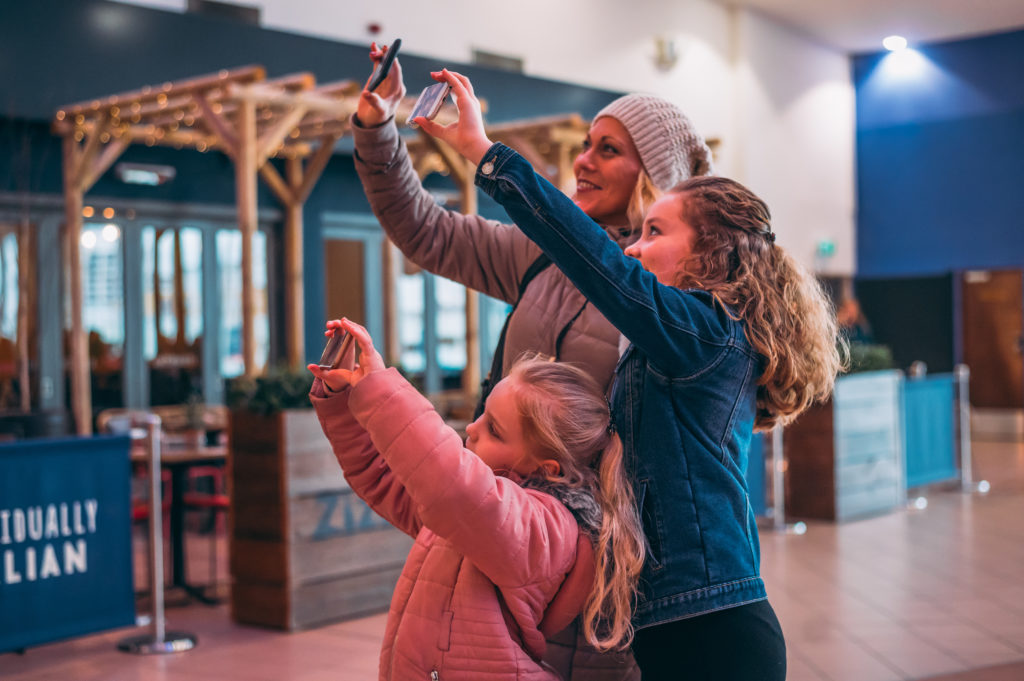 'Take A Walk On The Wild Side' was a partnership project with The Brewery Shopping Centre that was designed to educate the local community about endangered and protected species native to the Havering area, whilst providing an interactive and engaging street art trail around the centre.
The project followed on from the successful installation of 'The Falcon' and 'Mr Fox' murals which were comissioned as part of the Colour in Romford project in 2017 and was inspired by a desire to encourage the community to make changes to their lives and routines that promote the conservation of our environment.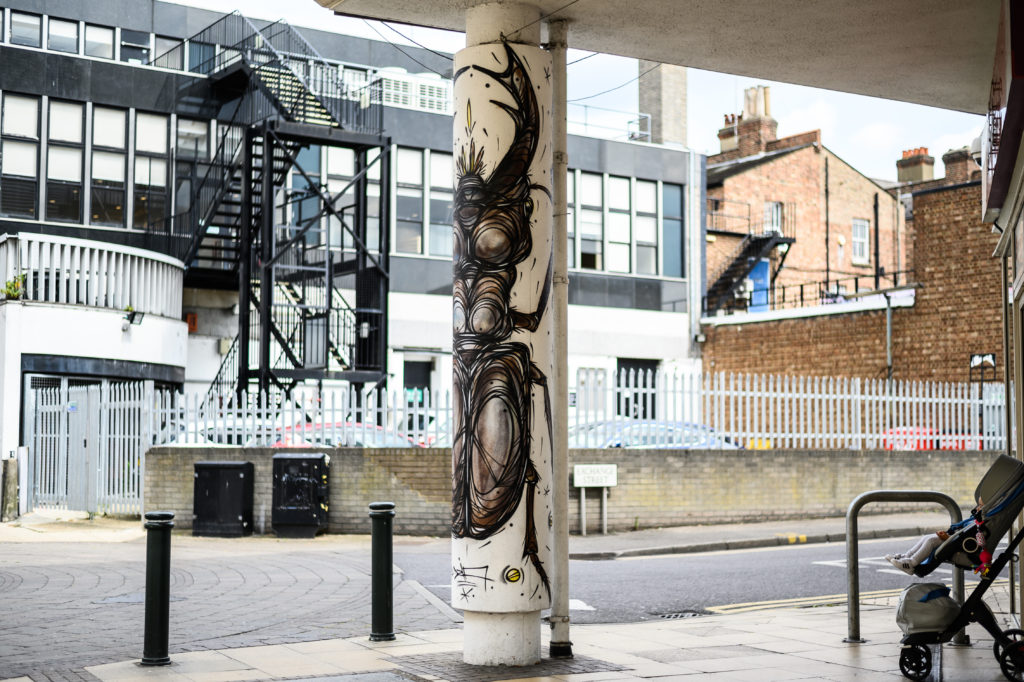 Working with Belgian street artist DZIA a further 8 murals were installed around the shopping centre, which depicted a scope of creatures that ranged from the mighty peregrine falcon through to the humble stage beetle.
Each animal included in the trail can be found locally either in our own back gardens or at one of the local coutry parks or nature reserves.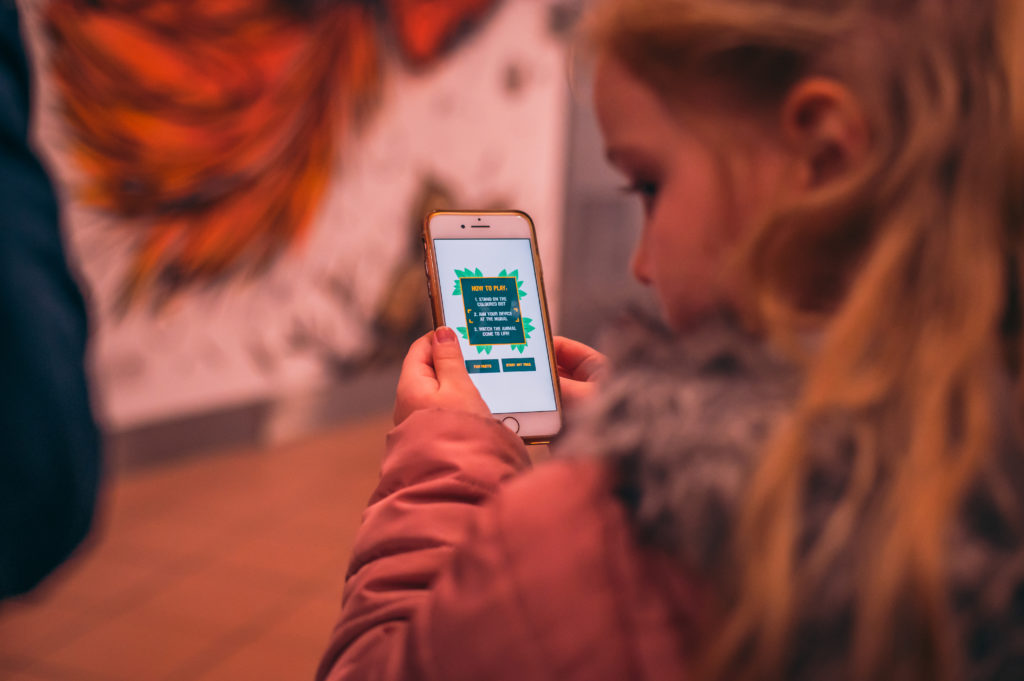 To accompany the physical art trail, Things Made Public commissioned digital innovators, Colour-Project to design an interactive, augmented reality app, which brought each of the animals to life.
The app also serves as an educational tool, sharing information and facts about the habitat and lives of the creatures; including what they eat, where they live, and how many are in the wild, whilst simultaneously signposting users to the local nature reserves and conservation areas in which they reside.
It encourages kids to participate and engage in art , which they can do whilst out with their family! It's a thumbs up from me!"

Marcus Giddy, Local Resident