The Retailery
---
A CULTURAL VENUE WITH A BIG HEART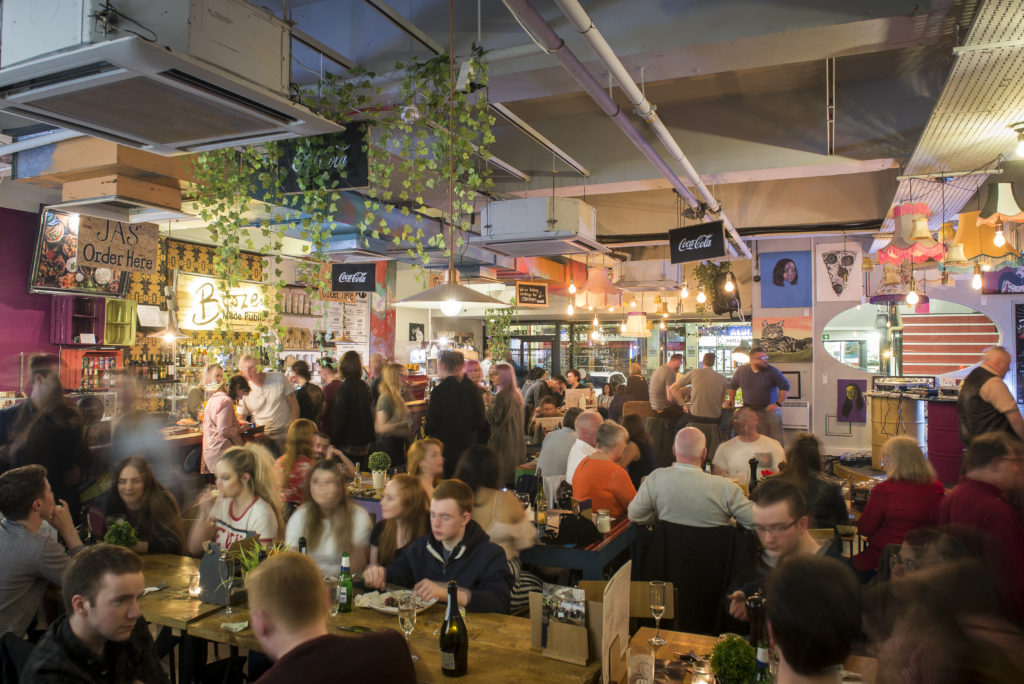 A playground for makers, thinker and doers, The Retailery opened in 2017 as a direct response to the lack of cultural and community provision in Romford town centre.
The venue provided free cultural activity seven nights a week, which was programmed in partnership with the local community.
The space also catered to local entrepreneurs, offering subsidised workspace alongside free business support and networking events to encourage our local talent to stay within the borough.
Made possible with funding from the Mayor of London High Street Fund, The Retailery was an ever evolving space that put the community first. It gave local performers and artists a platform from which to showcase their talents, residents a place to socialise and unwind whilst entrepreneurs had a safe space to build their enterprises.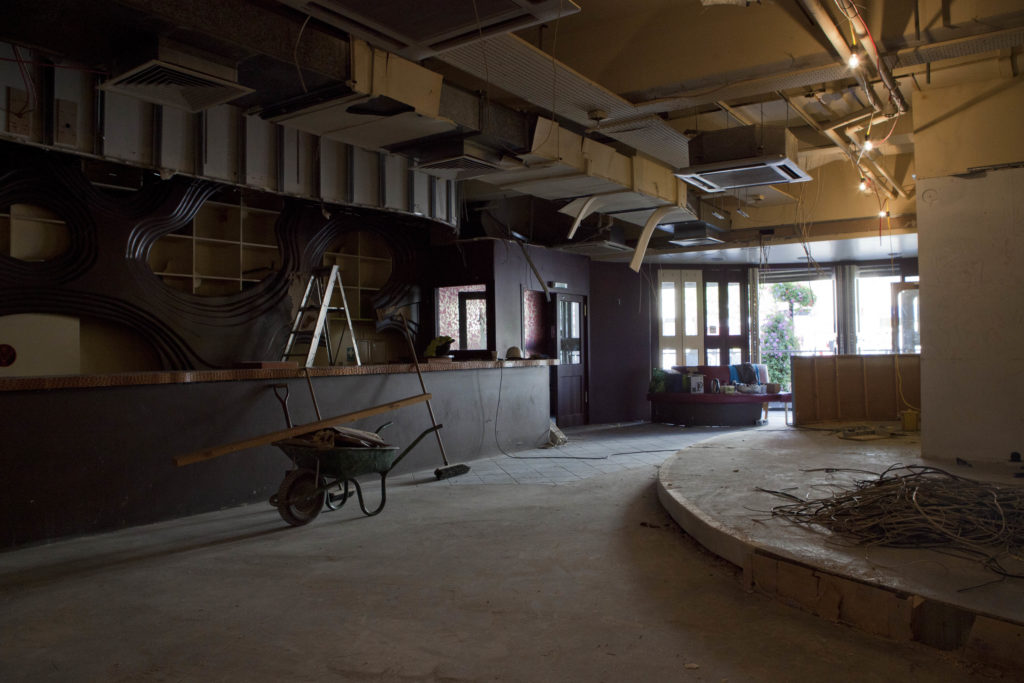 Located in a former nightclub on Romford Market Place and at over 3500 sq ft, the restoration of the building was no easy task. Having sat empty for over 3 years the space required a complete overhaul. Things Made Public oversaw the build, managing all extrernal contractors as well as sourcing tenants and marketing the exciting new venue to the local community.
The interior of the venue was designed in-house, using reclaimed materials, hand painted murals and natural materials in juxtaposition with the industrial feel of the space.
The cultural programming was seen as a trailblazer in the local area and paved the way for a renaissance of similar events and activities in Romford, leading to the diversification of the local night time economy. The monthly 'Camp Karaoke' event hosted by Drag Queen Chamonix Aspen inspired Romford Pride which launched in 2018, whilst a bevy of Jazz, Reggae and live music nights have also popped up throughout the landscape. National names such as Greene King and Mitchell & Butler have implemented similar programming, having seen the positive effects fostered by putting community and culture at the heart of a venue.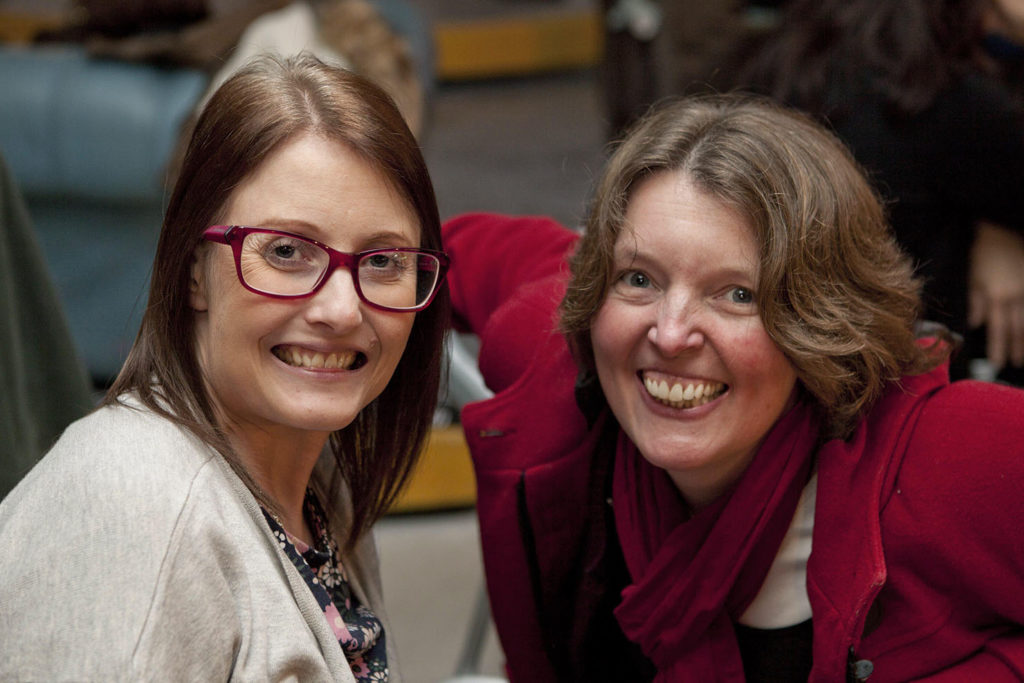 "As soon as you walk in you are in a happy place. Such a wide range of choice; loads of events- something for everyone. An oasis of friendly, quirky and interesting."
400
CREATIVES SUPPORTED
520
FREE EVENTS
68
NEW JOBS CREATED