THE QUADRANT
USING ART AND CULTURE TO REVITALISE A 1930'S SHOPPING ARCADE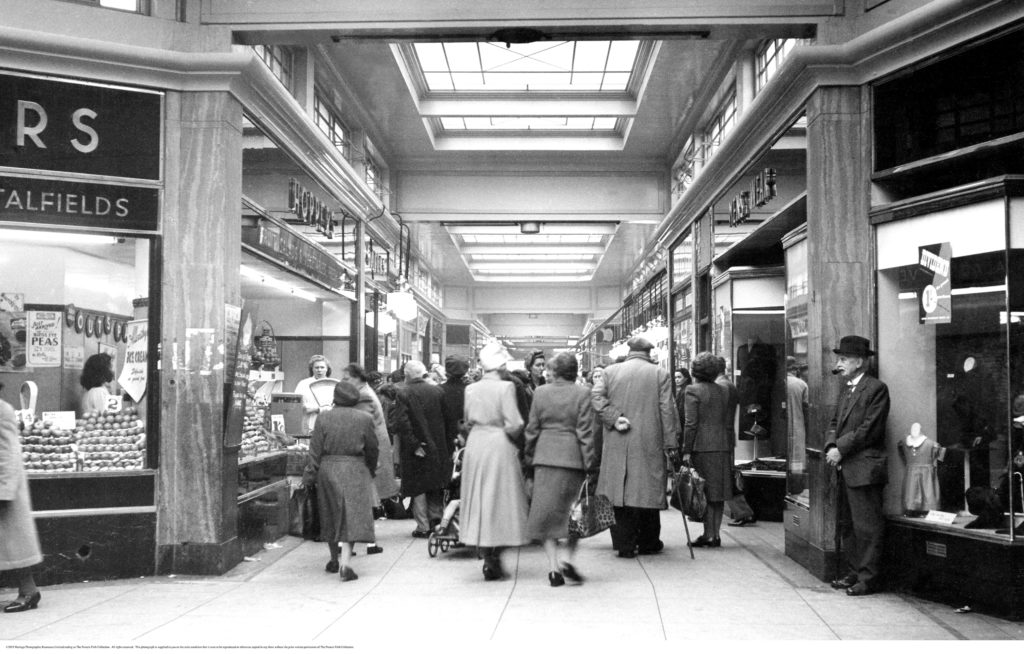 Designed and built by William Goodchild between 1934 and 1935, The Quadrant is an Art Deco shopping arcade, built in a period of Romford's history in which the town was a significant shopping hub in the South East of England.
Sadly, it was hit hard by the 2008 recession and by 2014 it was a shell of it's former self. Vacancy rates were hitting 40%, remaining tenants were struggling to get by and footfall was at an all time low. Something radical needed to be done. Something which challanged traditional methods and placed art, culture and community at the core.
BEFORE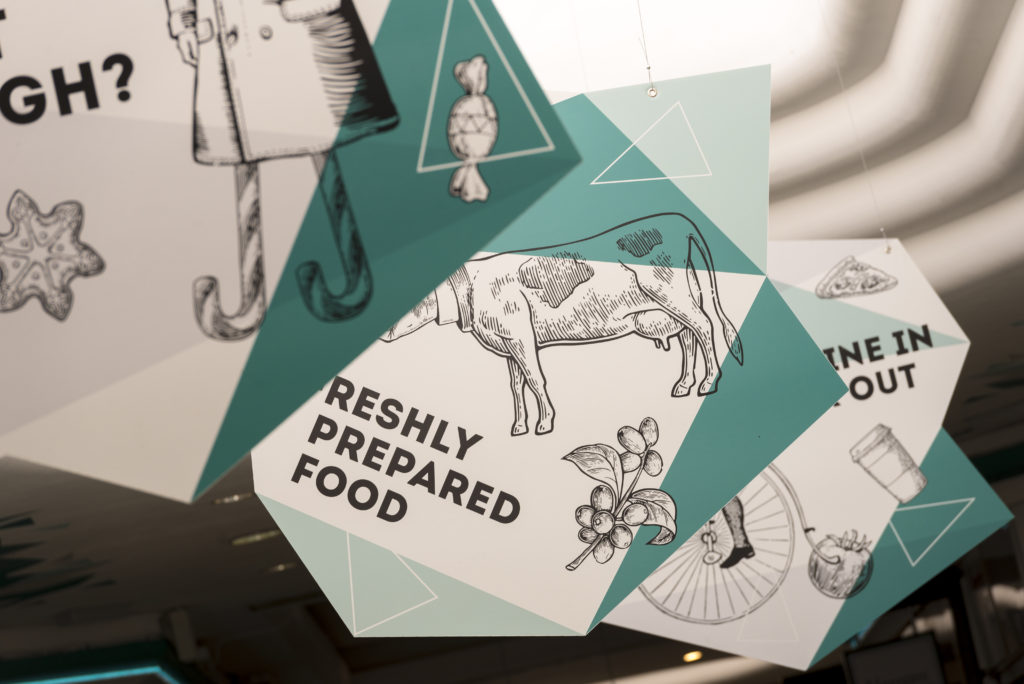 STEP 1: REBRAND
The first step was to uplift the site and create a more attractive, welcoming space. Drawing on inspiration from the building's Art Deco history and working with recent Havering College graduates, Two Equals, new branding was developed and implemented throughout the scheme. This extended to the installation of new exterior signage as well as interior signwriting and dwell sites.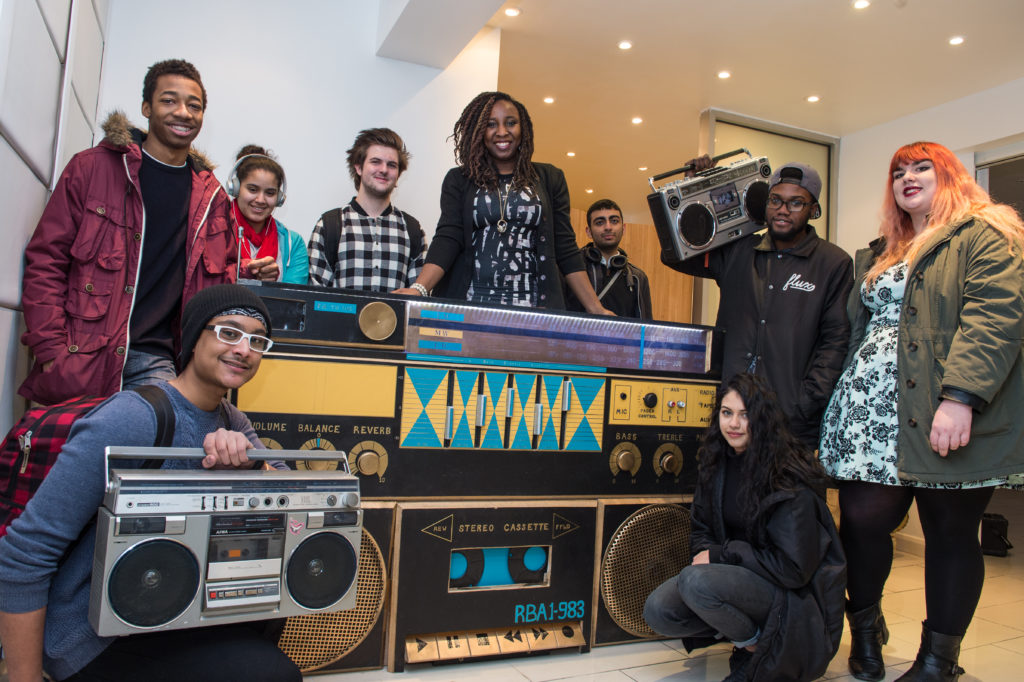 STEP 2: CREATIVE POP-UPS
Three vacant units were earmarked to provide one year of rent free start up support to local creatives. Submissions came from across the borough with four businesses being chosen. These included The Vault, a vintage shop and tea room which offered training and workshop in creative skills, AmisStar Vocal Studios, a recording studio and music hub, Synergy Media, a training provider in music and film technology and Workshop an art gallery and work space for local creatives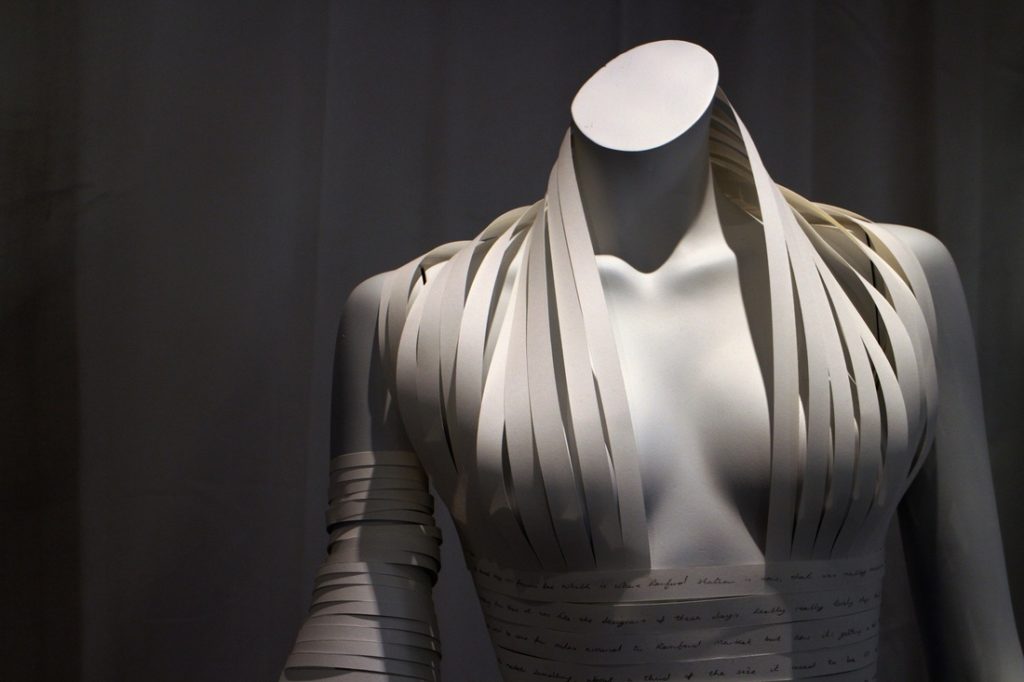 STEP 3: ARTIST RESIDENCIES
Launched in February 2015, The Creative Residency Programme was an exciting initiative that further enhanced the creative atmosphere within The Quadrant.
Over 100 artists applied for their chance to partake in a month long residency at The Quadrant, with many drawing inspiration from the local surroundings to deliver socially engaging work that inspired the community to particpate in cultural activity.
AFTER
STEP 4: ONLINE MARKETING
For years The Quadrant had been seen as a 'cut through' as opposed to a place to shop or visit for particular goods or services. With a heavy percentage of independent businesses, it was imperative that this message changed and that the tenants were celebrated.
A website and social media stategy was developed, which put the tenants at the core of the scheme. Professional photographs of the business owners in situ, alongside personable biographies and curated product shots were used to promote The Quadrant offer online, building trust within the local community and putting the tenants and their businesses at forefront.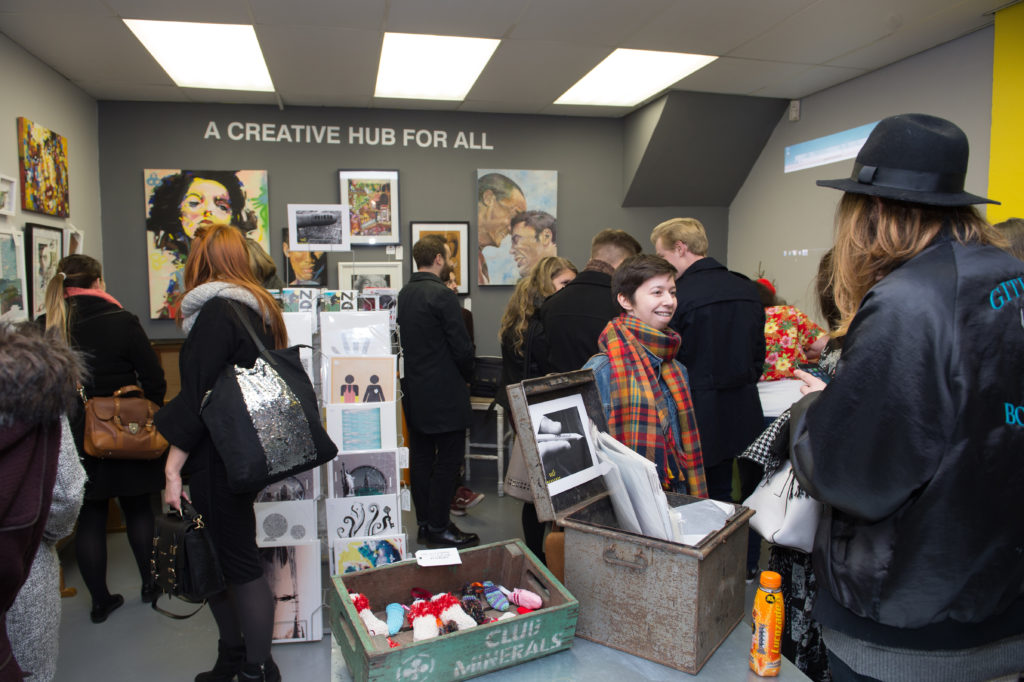 STEP 5: EDUCATIONAL PROGRAMME
'Arcade Remade' was a partnership project with Havering College of Further and Higher Education, Redbridge College and Havering Sixth Form College. This project saw a total of 150 students from the three colleges work on live creative briefs with 9 of the businesses located in The Quadrant.
Read More about Arcade Remade
£51,421
AMOUNT OF EXTERNAL INVESTMENT TO THE SITE
12
NEW TENANTS
5%
VACANCY RATE AT END OF PROJECT (OPPOSED TO 40% AT START)