New Town Sounds
A MULTI-VENUE CULTURAL EVENT CELEBRATING BASILDON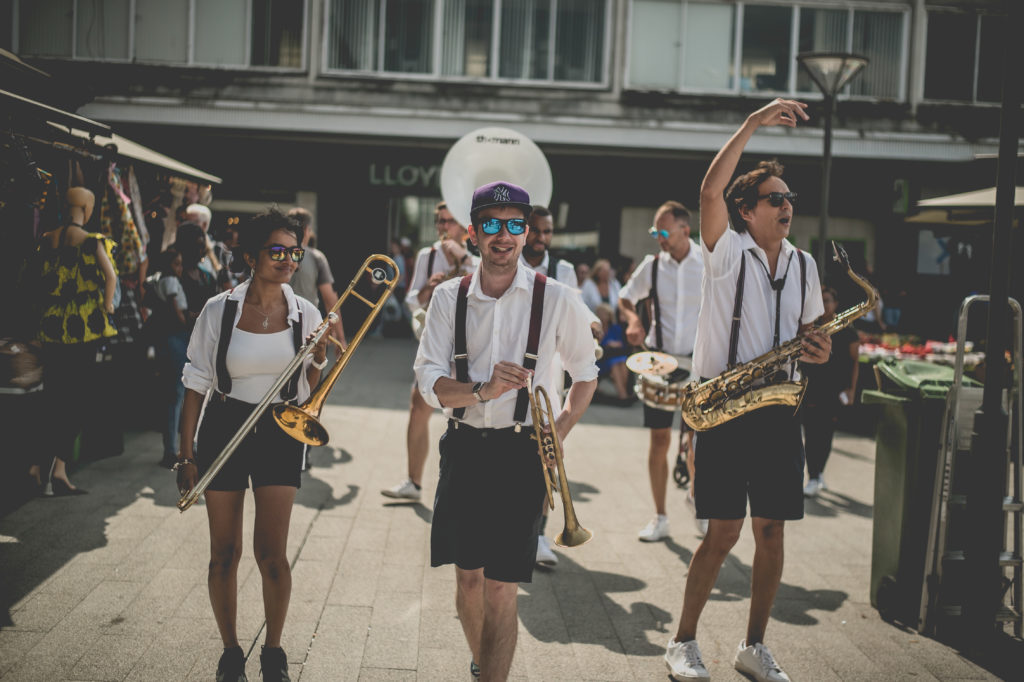 Taking inspiration from the rich, musical heritage of Basildon, 'New Town Sounds' was an exciting, all day event that took place across Basildon Town Centre to celebrate its 70th anniversary.
Our aim was simple, to bring Basildon to life with the sounds of music, showcasing local and national performers throughout the town whilst supporting businesses both large and small to utilise cultural activity as a means to drive footfall and dwell time.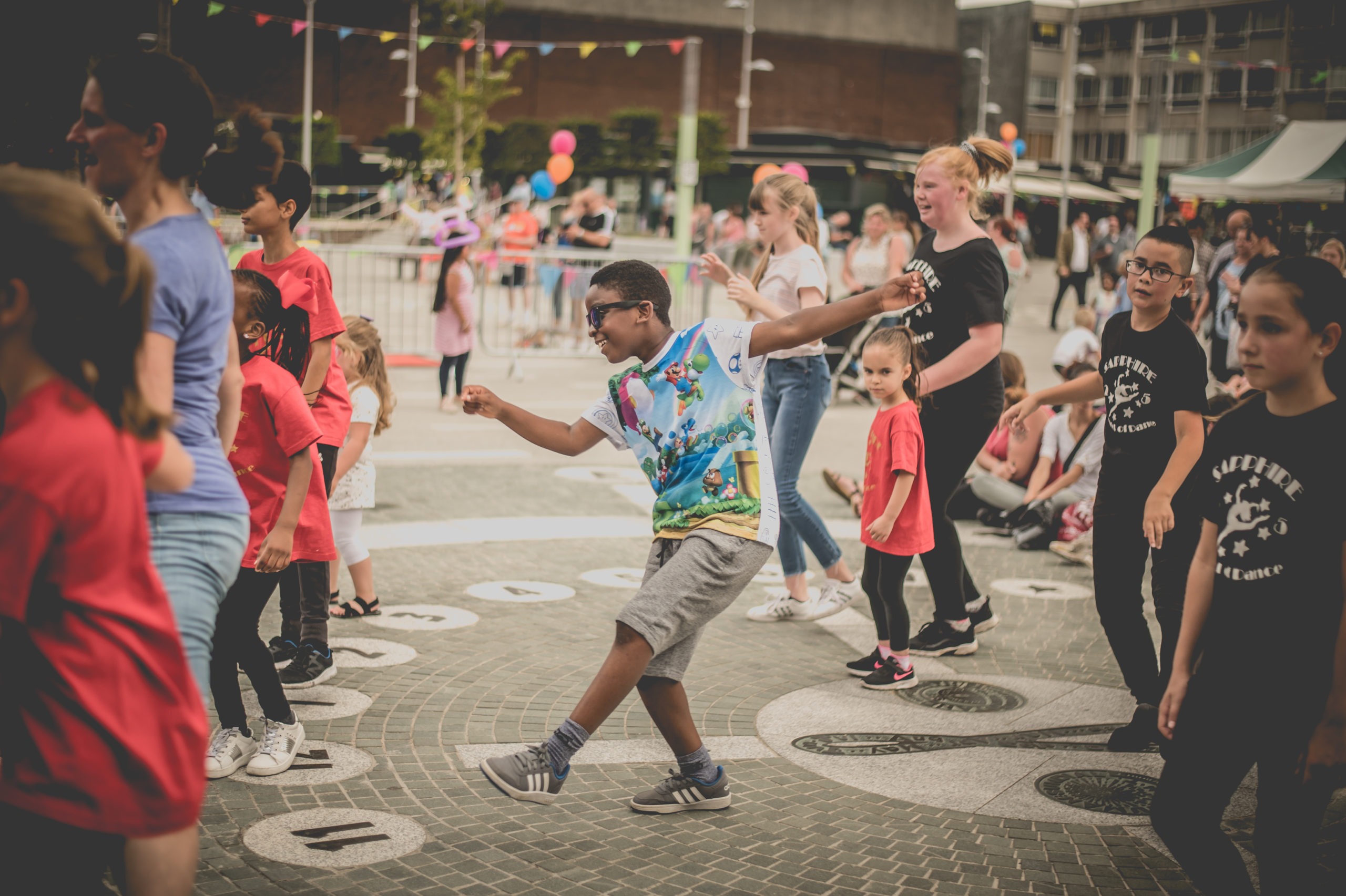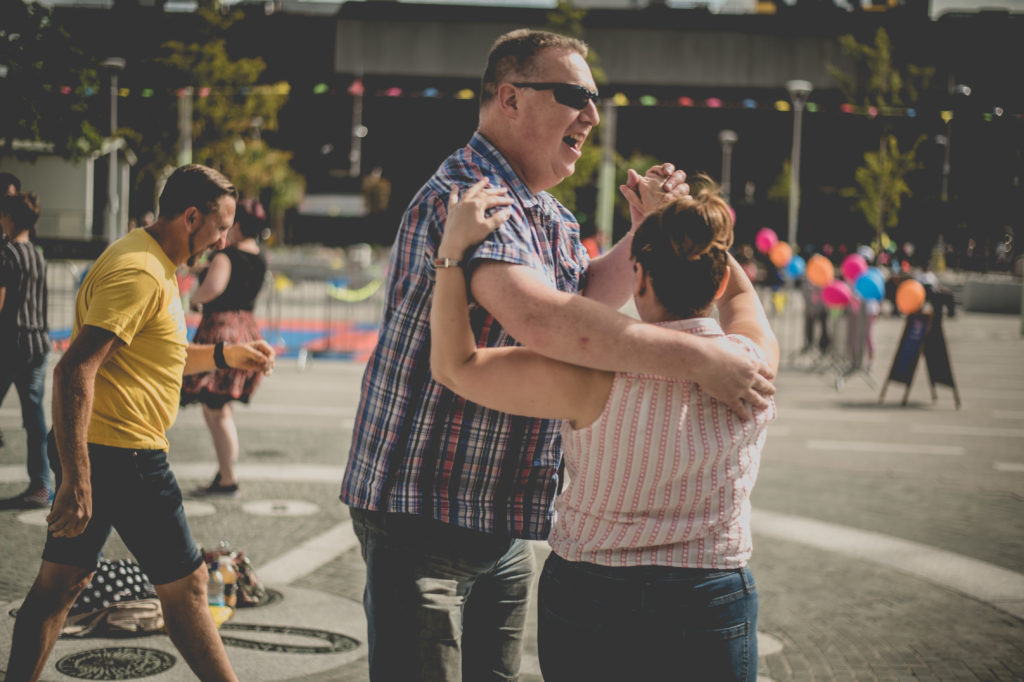 The all day event spanned across 12 venues including the Towngate Theatre, St Martins Church, Eastgate Centre, The Edge, The Beehive, Jodhpur Indian Kitchen, Colors, St Martin Square, Basildon Market and Basildon Library.
From local, original bands, through to sing-along events, choir performances, Jazz jams and everything in between programming was devised to ensure that there was something for everybody to enjoy.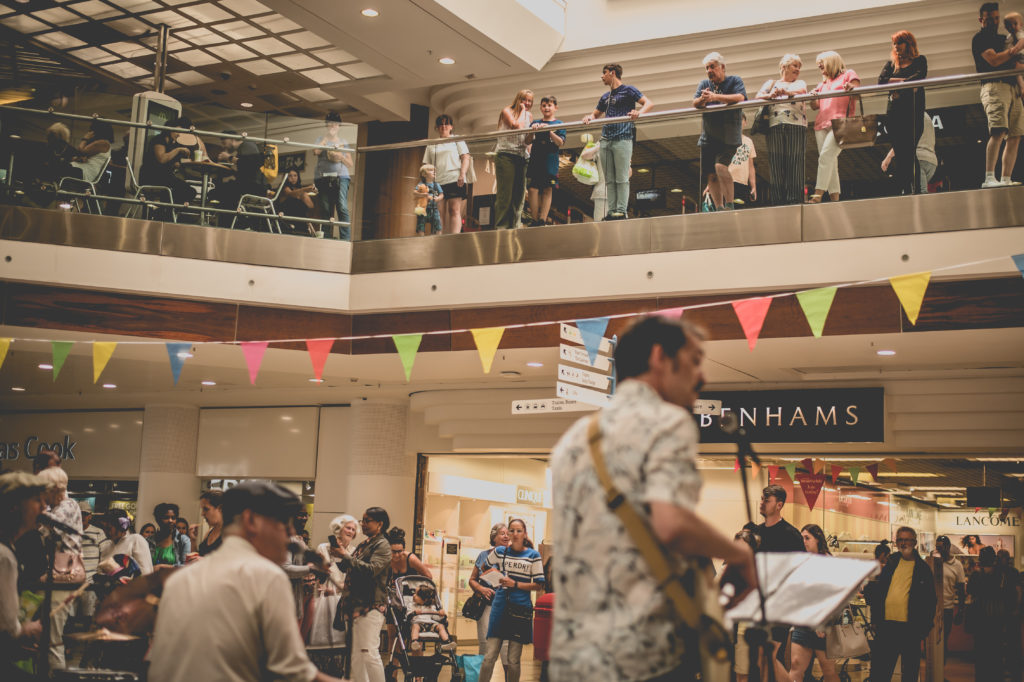 "The New Town Sounds event held at Eastgate proved to be very popular with our shoppers and retailers alike, with a number of positive comments having been received. Our footfall for the day of the event was level with the corresponding Saturday the previous year, which we saw as a very positive outcome in light of a significant decline in footfall during the rest of the week, due to the exceptional weather over the Bank Holiday weekend and beyond. Retail trade for the day was up by nearly 4% overall on the previous year, with our food and beverage operators showing a much more marked increase in sales reflecting increased dwell times on the day. Overall, we believe the New Town Sounds was a great success and one in which we would welcome
the opportunity to become involved in again for years to come."
Ian Clark,
Centre Manager, Eastgate Shopping Centre
248
Performers
53
Hours of Activity
7013
Audience engagements