Culture Club
A POP UP PROGRAMME OF ACTIVITY, EVENTS & INTERVENTIONS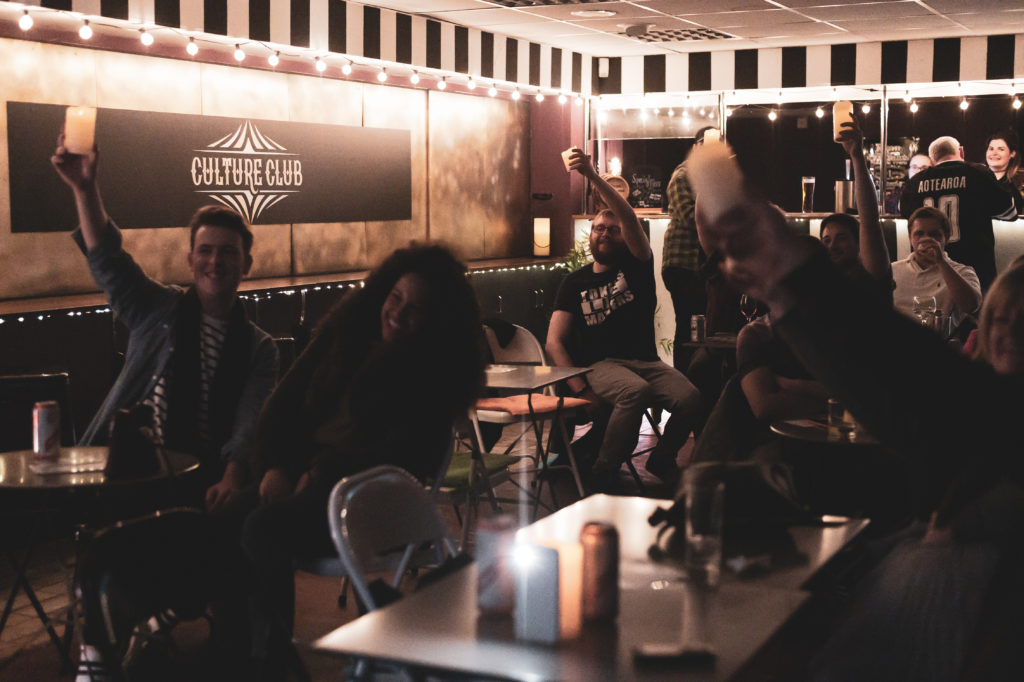 Pioneering, experimental and truly innovative, Culture Club Basildon was an exciting programme that launched in November 2018.
A partnership project between Basildon Council and Things Made Public CIC, Culture Club Basildon aimed to celebrate culture, creativity and local talent whilst facilitating community engagement and cultural activity in Basildon town centre
The project primarily focused in and around the vicinity of East Square, Basildon and acted as a testbed for future placemaking and cultural content, whilst providing a platform to local creatives as well as those from further afield.
Through a series of interventions, that included indoor and outdoor cultural activity, street art, workshops, consultation, meanwhile use and bursary schemes, we were able to test and understand the needs and requirements of the local creative community, businesses and residents in Basildon town centre.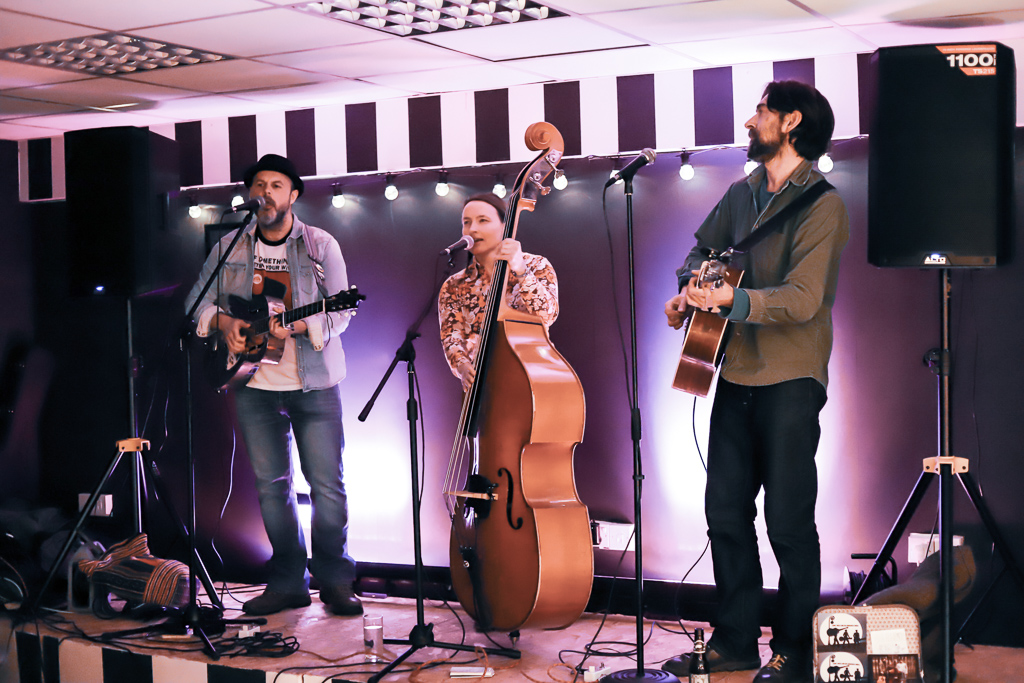 Operating from a former betting shop, the Culture Club venue was transformed from an unloved vacant unit into a inspiring], safe space that supported a range of activity. This included live music, scratch theatre, comedy nights, workshops, film nights, and discussions. It also boasted a fully functioning bar that allowed us to facilitate evening activity, feeding in to the town's night-time economy.
Through experiential programming we were able to tap into the local, creative community and uncovered a a plethora of talented local artists
A range of exterior physical interventions were also implemented, which were intended to animate the surrounding public realm. This included a variety of public performances including travelling theatre, live music and dance, which were accompanied by the installation of two large-scale murals by internationally acclaimed street artist Nerone.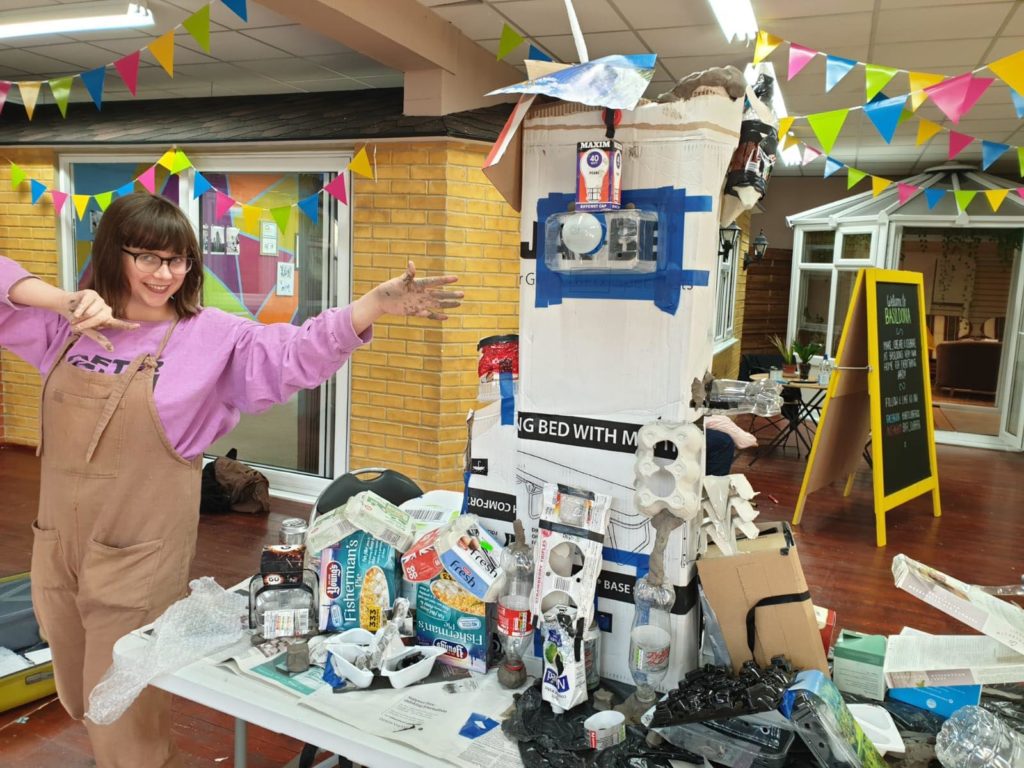 CREATIVE PIPS
Creative Pips was a bursary programme that supported community-led cultural projects in Basildon town centre as part of the Culture Club initiative. The successful applicant received a rent free space for 6 weeks, alongside a bursary of £1500 and was designed to empower community driven groups whilst animating the high street.
The successful candidate was Art Clubbers, a Community Interest Company dedicated to helping budding Creatives achieve a sustainable career, whilst immersing themselves in the local community.
671 sq.ft
DEAD SPACE ANIMATED
947
ATTENDEES
3594
WEBSITE VISTS