BasildON Creative People & Places is a programme funded by Arts Council England that is dedicated to getting the community choosing, creating and taking part in art experiences in Basildon.
JOB OPPORTUNITY: SUSTAINABILITY MANAGER
It's an exciting time for Basildon. The borough is on the cusp of a 3-year programme of community-led cultural experimentation to unleash the creative potential of 180,000 artists across its streets and neighbourhoods through a brand new Arts Council funded programme, BasildON Creative People and Places. This role gives you a chance involved from the very beginning, working with a small dynamic team of 3 Creative People and Places managers with the support of cultural placemaking specialists Things Made Public, a diverse network of stakeholders on the BasildON Consortium and cutting edge participatory arts companies.
Together, you will be working with local people to develop, commission and deliver projects that challenge the perceptions of what culture is, how it is made, where it happens and who it is for.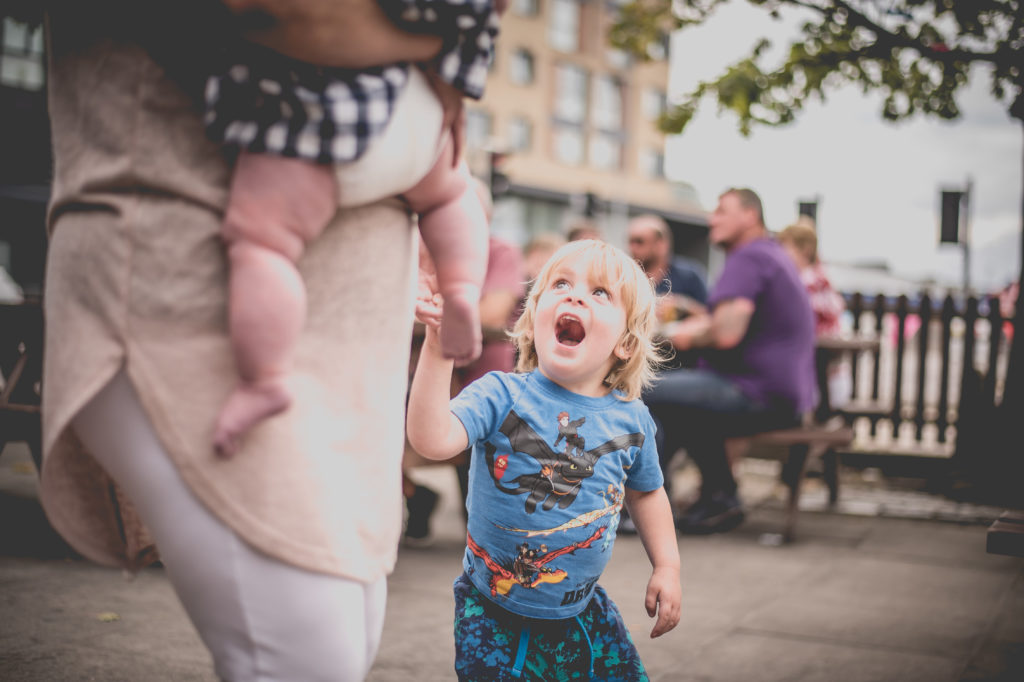 ABOUT THE PROGRAMME
In November 2019 we were awarded a whopping £1,289,002 to fund the 4 year programme, which will provide creative and cultural opportunities for all and most importantly puts the community in the driving seat.
The programme will enable the community to direct cultural activity in Basildon, which will take the shape of murals, pop-up cultural activity, festivals, a new cultural venue and much, much more!
Things Made Public are the lead applicant for the BasildON Creative People & Places funding application. This means that over the next four years we will be overseeing the delivery of the programme, working with the Basildon consortium to ensure that the funding, strategic support and governance are in place, enabling the programme to thrive!