BasildON Creative People & Places is a programme funded by Arts Council England that is dedicated to getting the community choosing, creating and taking part in art experiences in Basildon.
Things Made Public are the Lead Organisation for the BasildON Creative People & Places funding application. Funded until 2025, we oversee the delivery of the programme, working with the community and the BasildON Board to ensure that culture and creativity thrive in Basildon.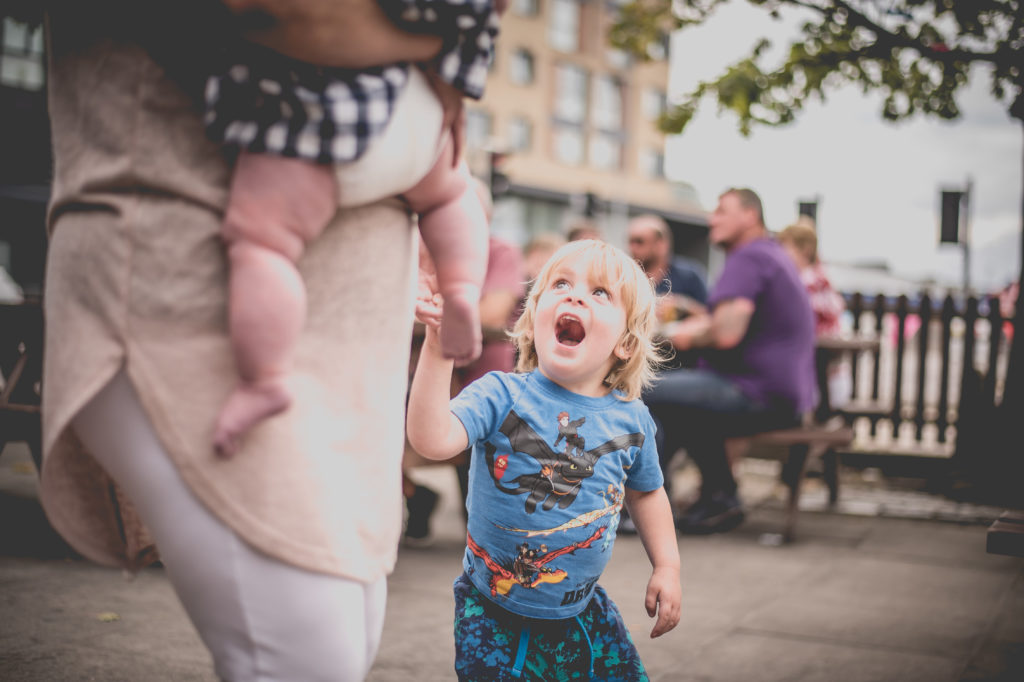 ABOUT THE PROGRAMME
In November 2019 Basildon was awarded a whopping £1,289,002 to fund the 4 year programme, which will provide creative and cultural opportunities for all and most importantly puts the community in the driving seat.
The programme will enable the community to direct cultural activity in Basildon, which will take the shape of murals, pop-up cultural activity, festivals and much, much more!