Colour in Romford
TUNRNING OUR STREETS INTO OPEN AIR GALLERIES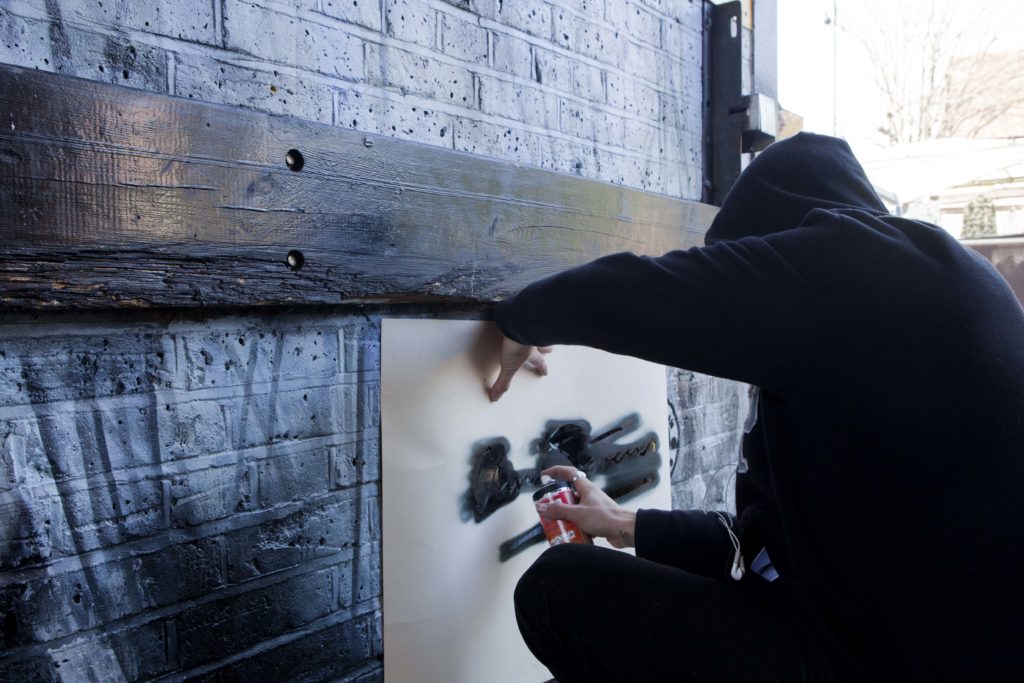 ART IS FOR EVERYONE
'Colour in Romford' which launched in 2015 was a creative yet direct response to the negative perception of Romford town centre, as well as an opportunity to encourage the community to engage with art and culture. The landscape of the town was repeatedly described as grey, dull and uninspiring, it lacked appeal to both residents and visitors and had little in the shape of way finding.
In order to overcome these issues the solution had to bold, brave and break new ground. The answer wasn't about small gestures, it was about high impact outcomes.
Funded by the GLA and in collaboration with Havering Council the first round of murals were installed in 2016, on four large-scale sites, located centrally on the main, yet neglected high street. Things Made Public turned to the local community and launched an open competition, inviting the public to create and submit the designs that they wanted to see replicated as murals. A board of local business owners, councillors, stakeholders and creatives were appointed to judge the competition, with four winners selected, including Saatchi Portrait Prize winner Chris Stevens, local Graphic Design student Grant Pearce, Interior Design duo Brennan & Burch and RCA graduate Anika Manuel.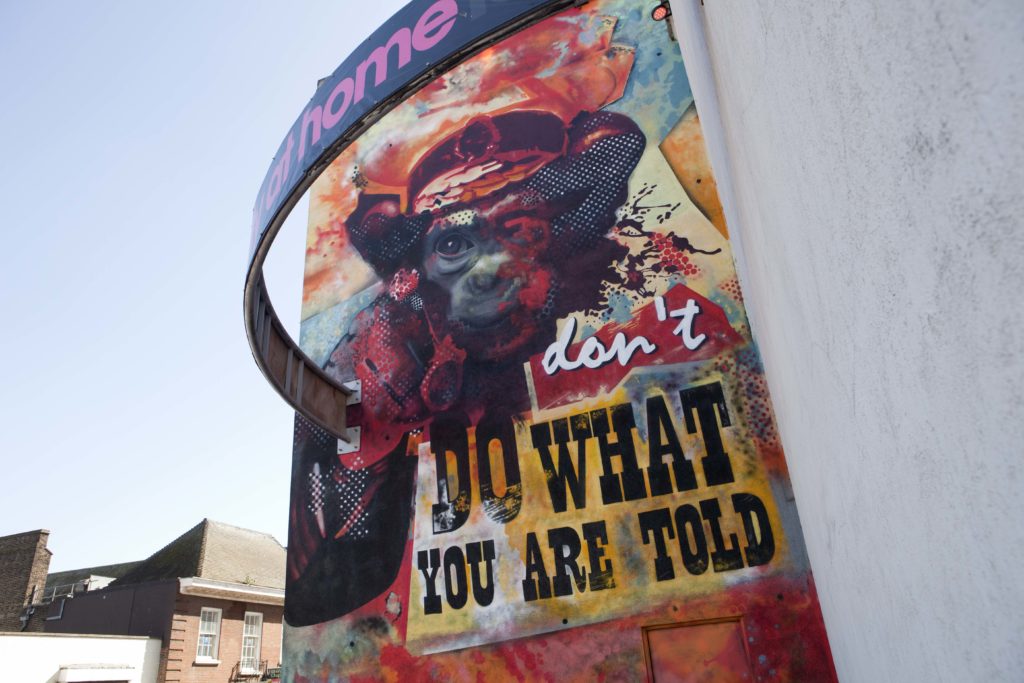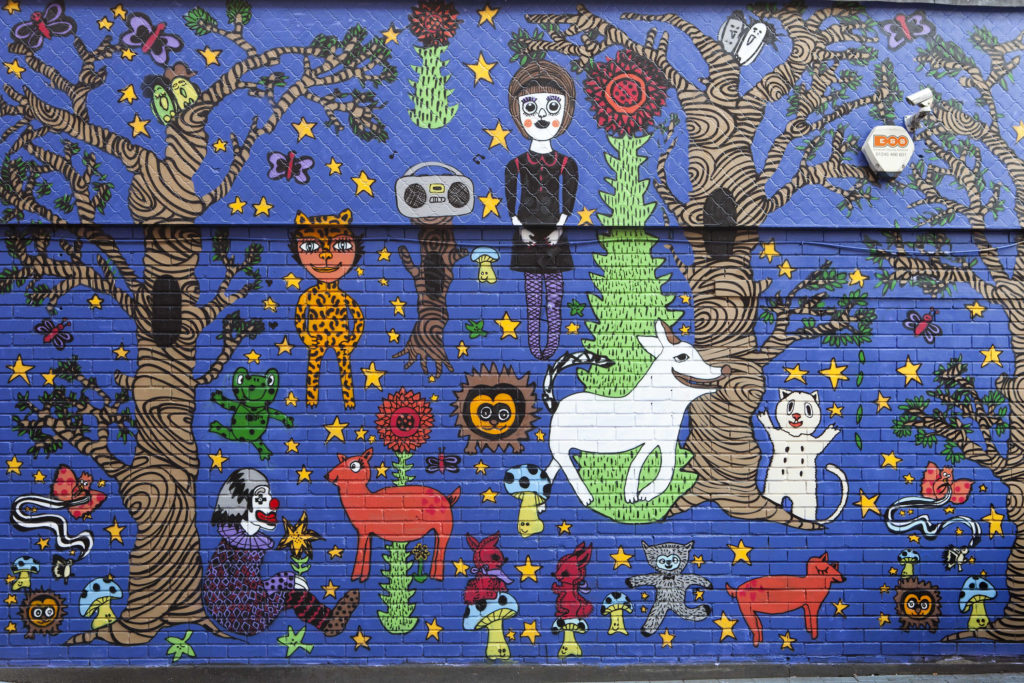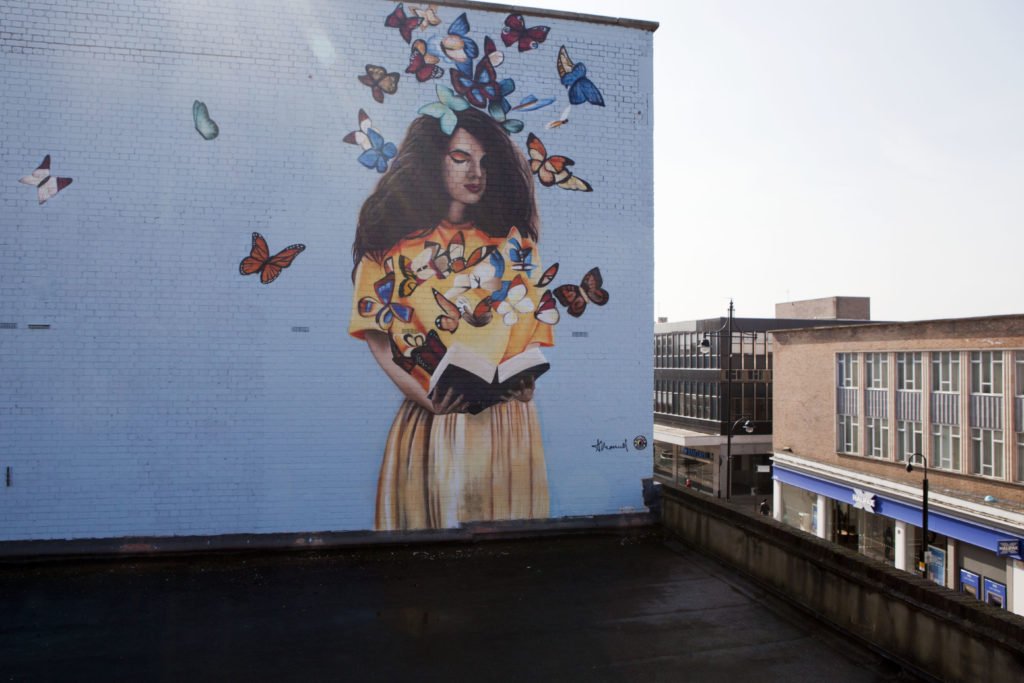 The four initial murals proved hugely popular with the community, brightening up darkened alleys and preventing anti-social behaviour in the murkier locations. Armed with this knowledge as well as a 'Special Recognition Award' from Andrew Percy MP, it seemed only natural, to continue on our crusade to make Romford a painted town.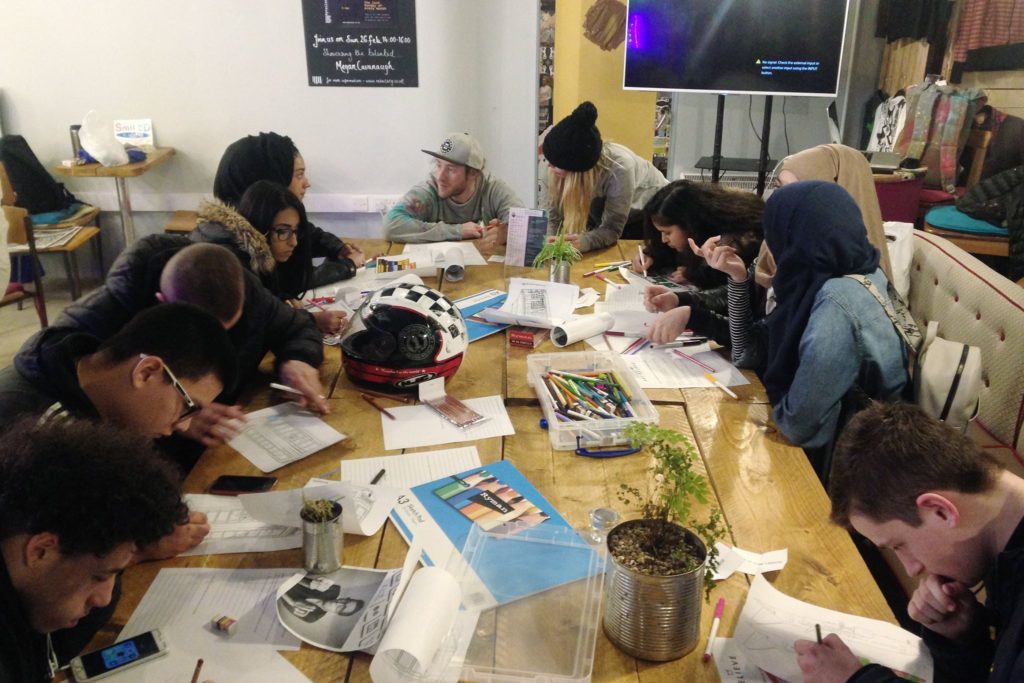 This time we turned to internationally renowned street artists to make Colour In Romford happen and actively partnered them with local college students in order to give young residents a say and insight into the creative regeneration of their town.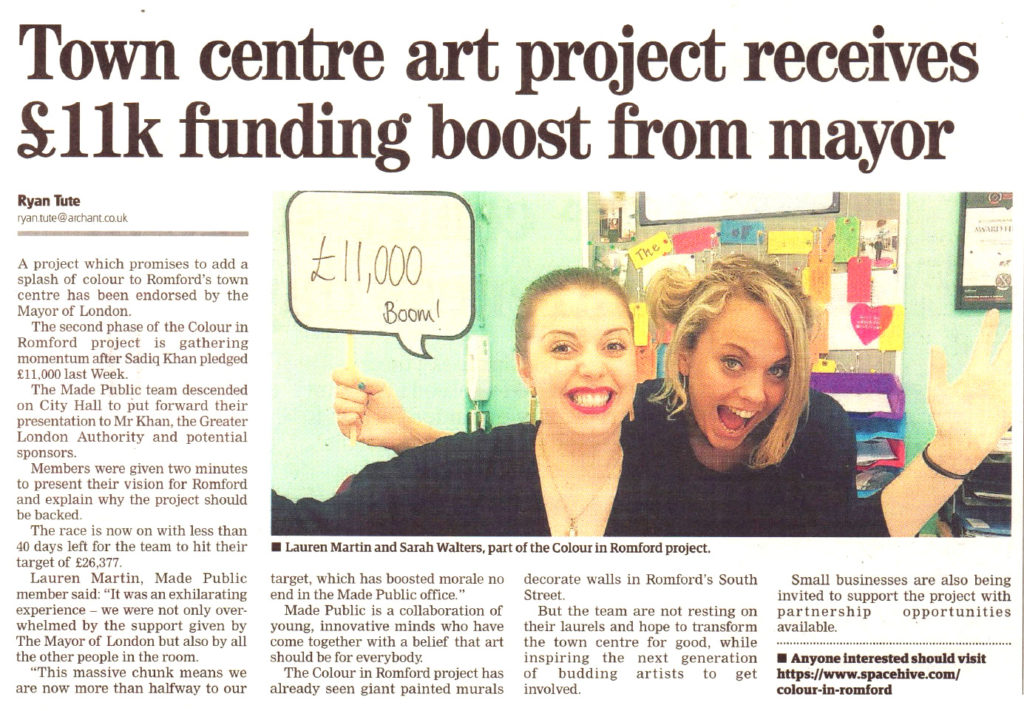 We also embarked on a Spacehive crowd-funding campaign, raising over £27,000, which was match-funded by investment from local stakeholders including Fiction nightclub and The Brewery Shopping centre.
Ben Eine, the famed 'enfant terrible' of street art was first on board, providing a springboard to secure the critically acclaimed Belgian artist DZIA as well as graphic street design duo Art + Believe. This round also led to a collaboration with Amnesty International on their global campaign, BRAVE, which aims to strengthen the recognition and protection of human rights defenders around the world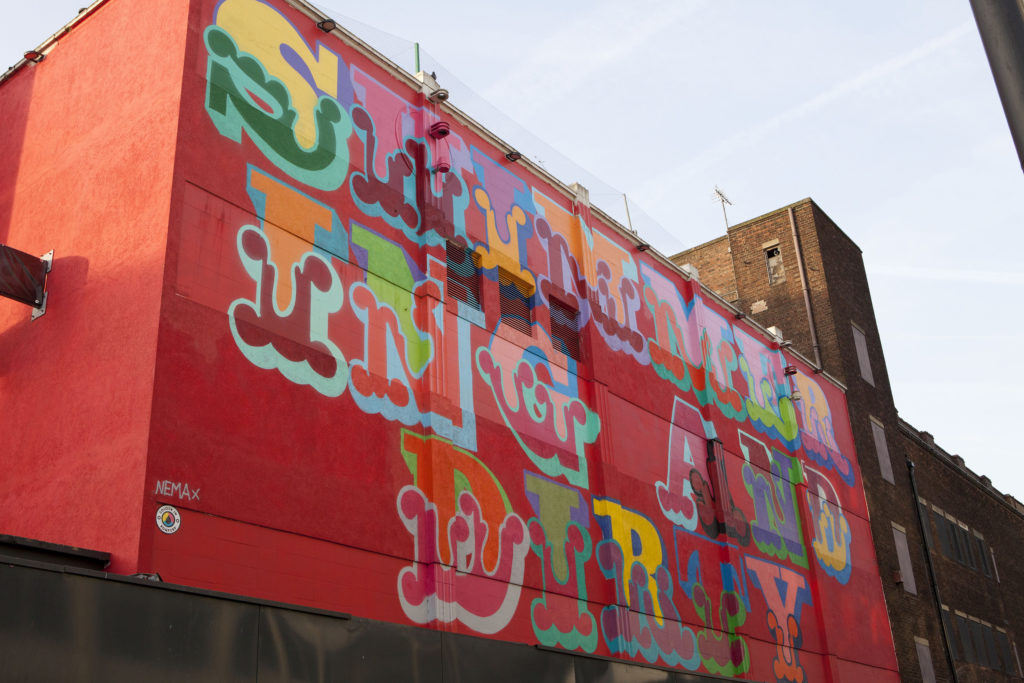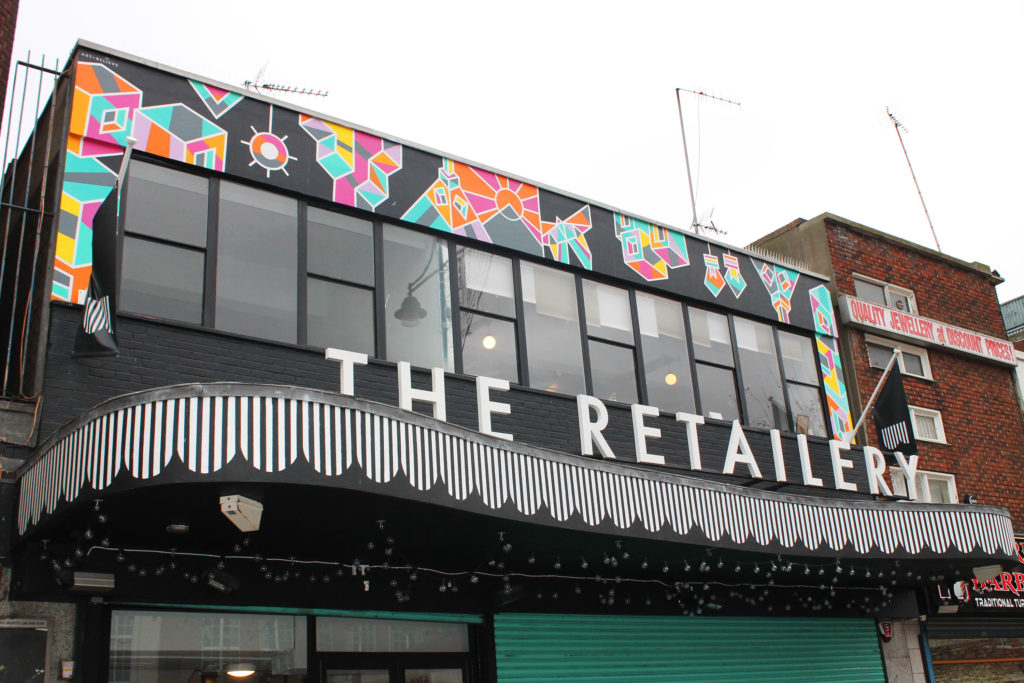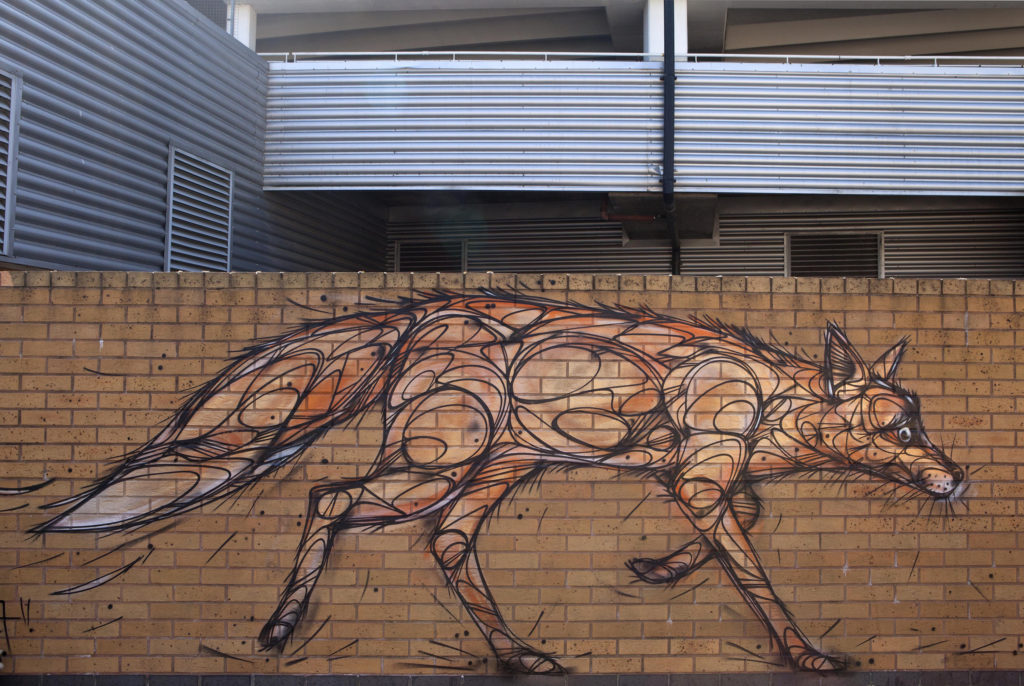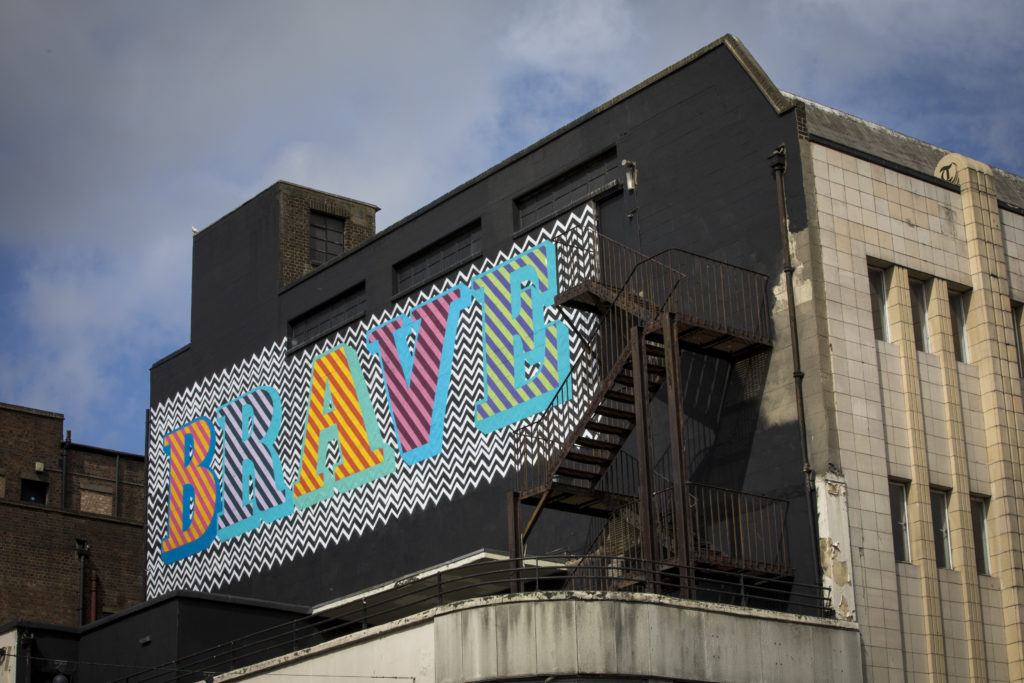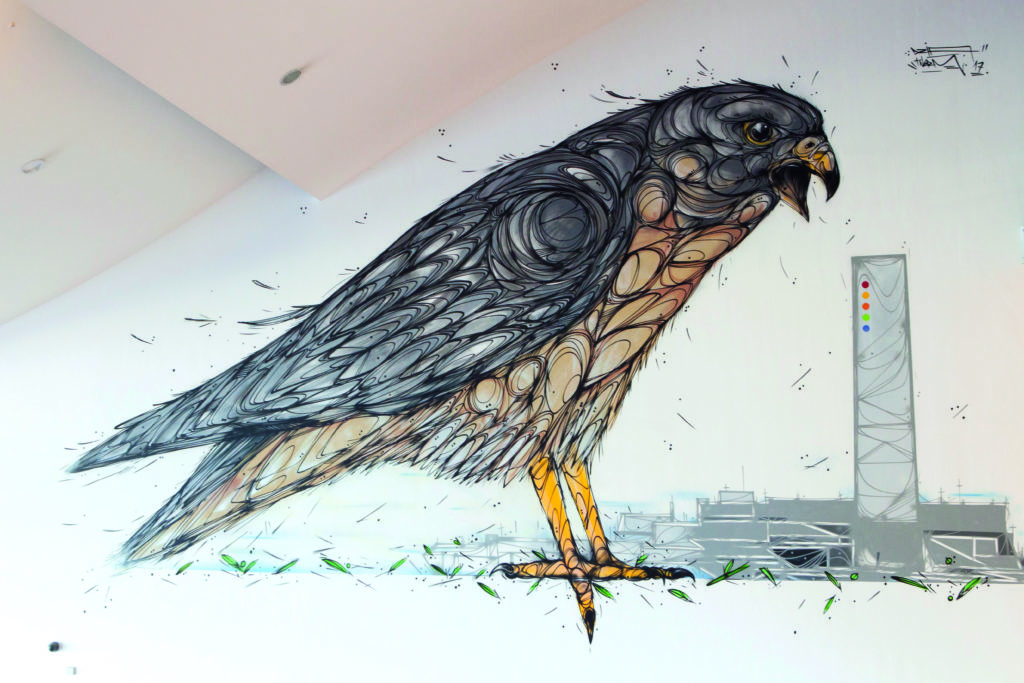 "We should all be free to express ourselves. From the safety of my comfort zone, I'm trying to support artists and others around the world to be brave. It's important to stand up for them so they know the efforts they make for a better world and to challenge injustice don't go unnoticed." Ben Eine