Lahore – Chandigarh
USING ART AS A DRIVER TO EXPLORE IDENTITY & SENSE OF PLACE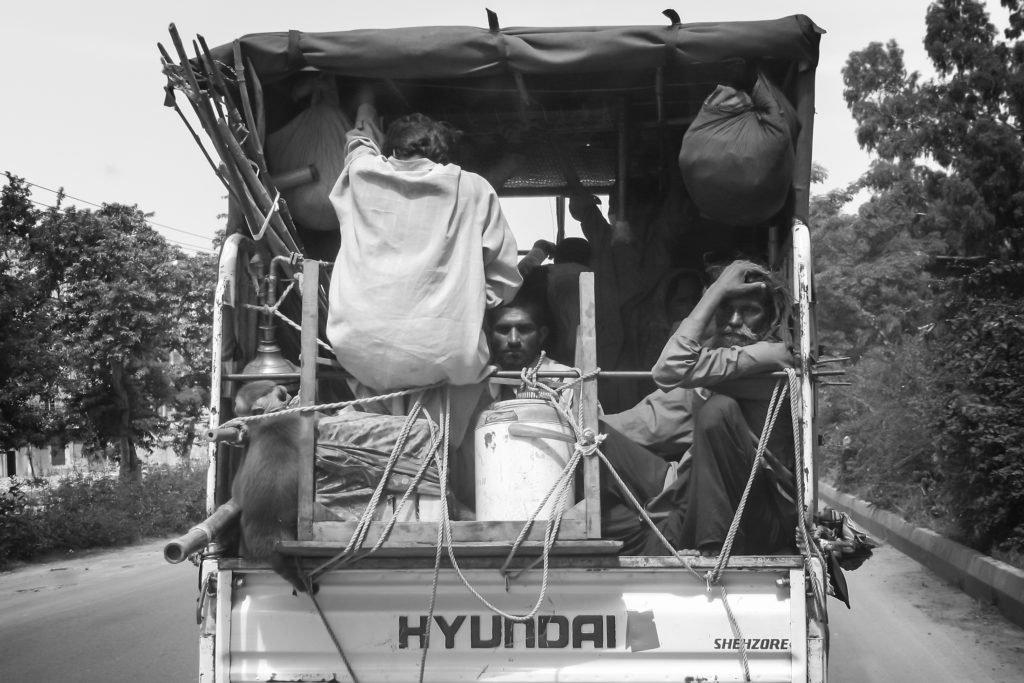 Launched in 2014, Lahore- Candigarh was photographic exhibition of 200 black and white pictures produced by UK artist William Titley, which toured Pakistan, India and USA before exhibiting at The Exhange Shopping Centre in Ilford.
The exhibition featured images from the ancient city of Lahore, Pakistan and the Indian city of Chandigarh and explored the cities in the context of the 1947 Indian government partition, stimulating international discussion around the history, architecture and people of these two historically connected cities.
As part of Titley's vision for the project, in each touring country, the exhibition was to be curated by local people.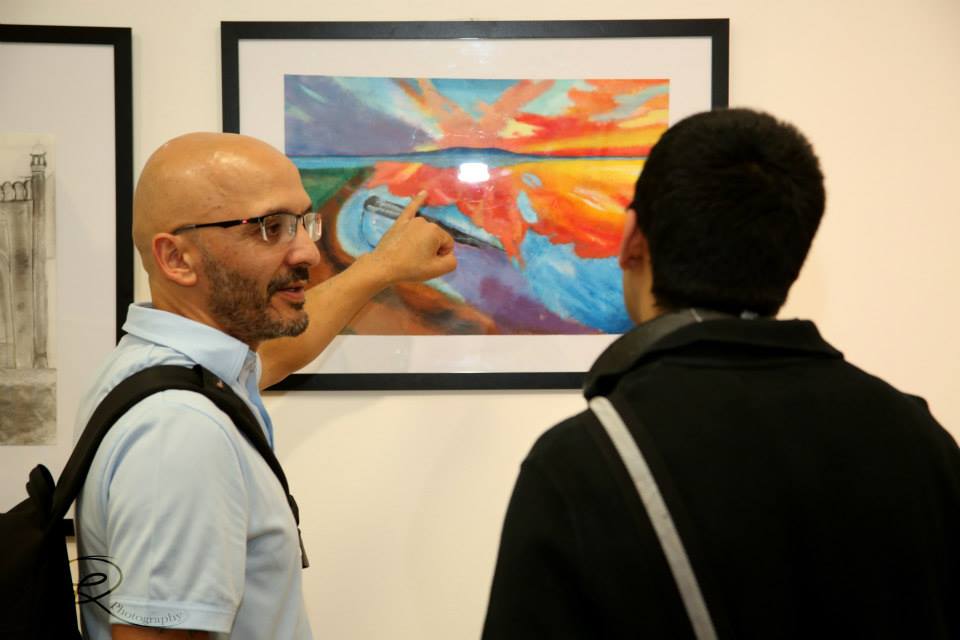 In order to facilitate Titley's vision, Things Made Public partnered with Redbridge College and worked with their BTEC students to curate the Lahore- Candigarh exhibition in Ilford.
The students were invited to collaborate with the artist, creating a group exhibition which ran parallel to the touring show – creating art works that offered reflection upon the original photographic exhibition, but placing it within the context of Ilford and its diverse community.
Alongside this a number of workshops and artist talks were programmed to compliment the exhibition and further engage the local residents.
"This exhibition teaches us about the partition and how we should appreciate the life we have now. When I look at these photographs of the partition I see stories; I see emotions; I see the morals we must all keep in mind".

Mahum Burki, Student, Redbridge College