ARCADE REMADE
USING EDUCATION TO DRIVE REGENERATION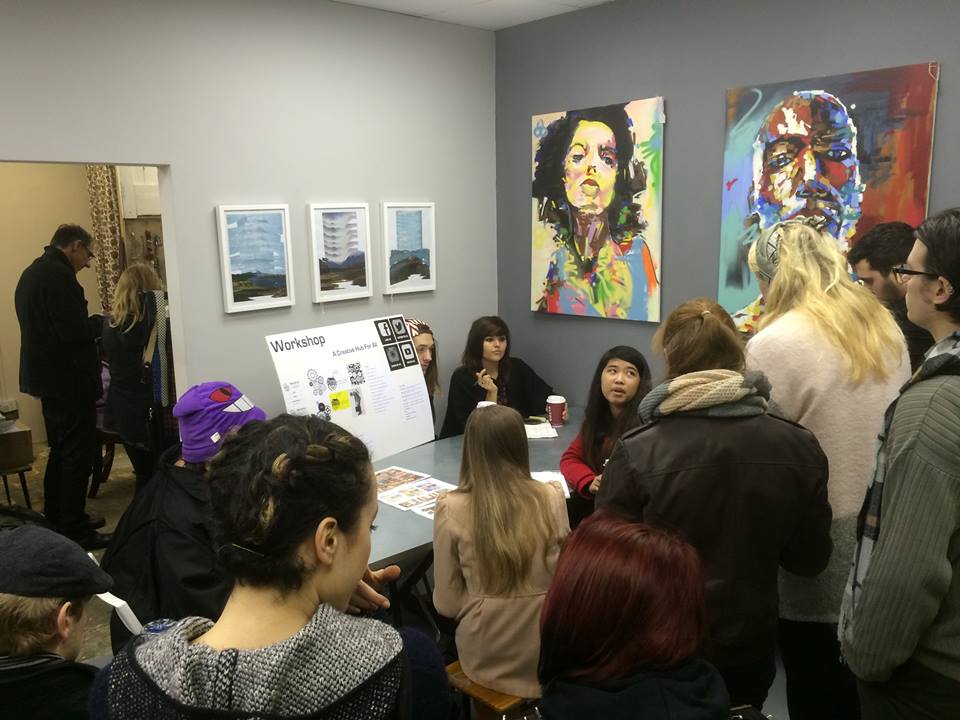 It is easy for young people to feel powerless in their environment; unable to influence their surroundings, or improve the place in which they live. But why? Young people have so much to give, and it is up to us 'adults' to provide young people with the platform from which to be heard.
In 2015 Things Made Public joined forces with Havering College of Further and Higher Education, Havering Sixth Form College and Redbridge College to revitalise The Quadrant Arcade, a 1930's arcade located in the heart of Romford town centre that had suffered severely from 2008 recession.
Read More About The Quadrant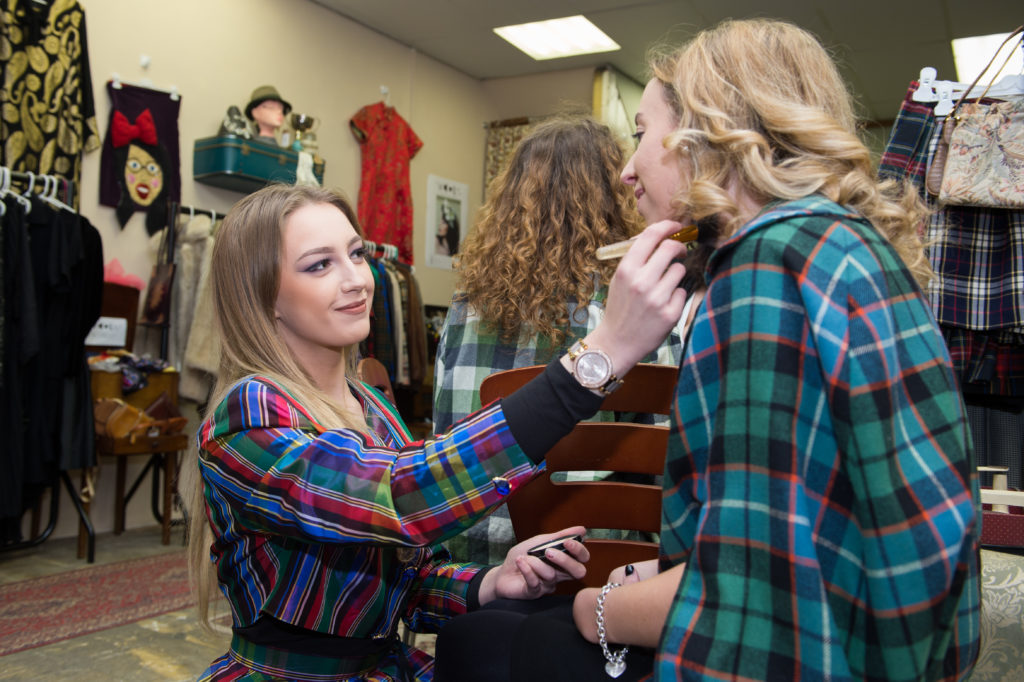 Having already implemeted a creative programme of activity and interventions that tackled the wider regeneration of The Quadrant, Things Made Public saw an opportunity to faciltate a groundbreaking educational programme, which would give local students the chance to gain valuable 'real life' experience of working with clients, whilst earning marks that would go towards their final grade.
Nine independent businesses collaborated in the education programme, each composing a brief for the students to respond to. The briefs ranged from re-branding to marketing campaigns to visual merchandising; enabling students to showcase their skills and utilise their creative talents to transform the arcade into an exciting cultural hub for the local community.
The programme resulted in a number of transformational projects including the re-naming of the Seahorse Fish Bar, the re-branding of Meat Express and the launch of many start-up creative businesses including the Vault, Synergy Media, AmisStar Vocal Studios and Workshop, the first of their kind in Romford's town centre.
The resulting work was of such quality that the Mayor of London and the businesses in the programme funded the students ideas to become reality, transforming the arcade for the local community. Not only did the participating students gain invaluable experience that saw many of them progress onto creative courses at University, but most importantly taught them that they have a voice and have the power to create change.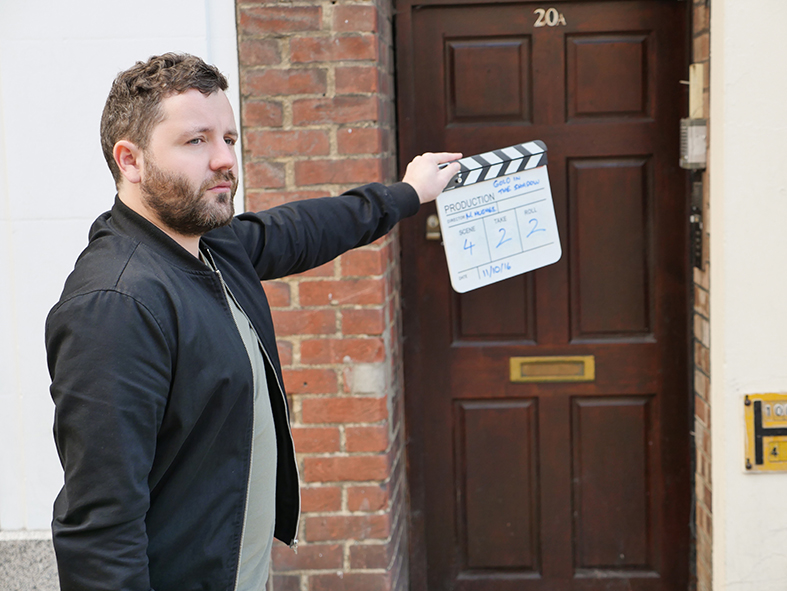 It's fantastic to be working so closely with the college students. They bring a fresh perspective to the arcade, helping to improve their community and the lives and businesses of people here"
Matt, Synergy Media
950
Vistors at launch event
9
Businesses helped
150
Number of students involved